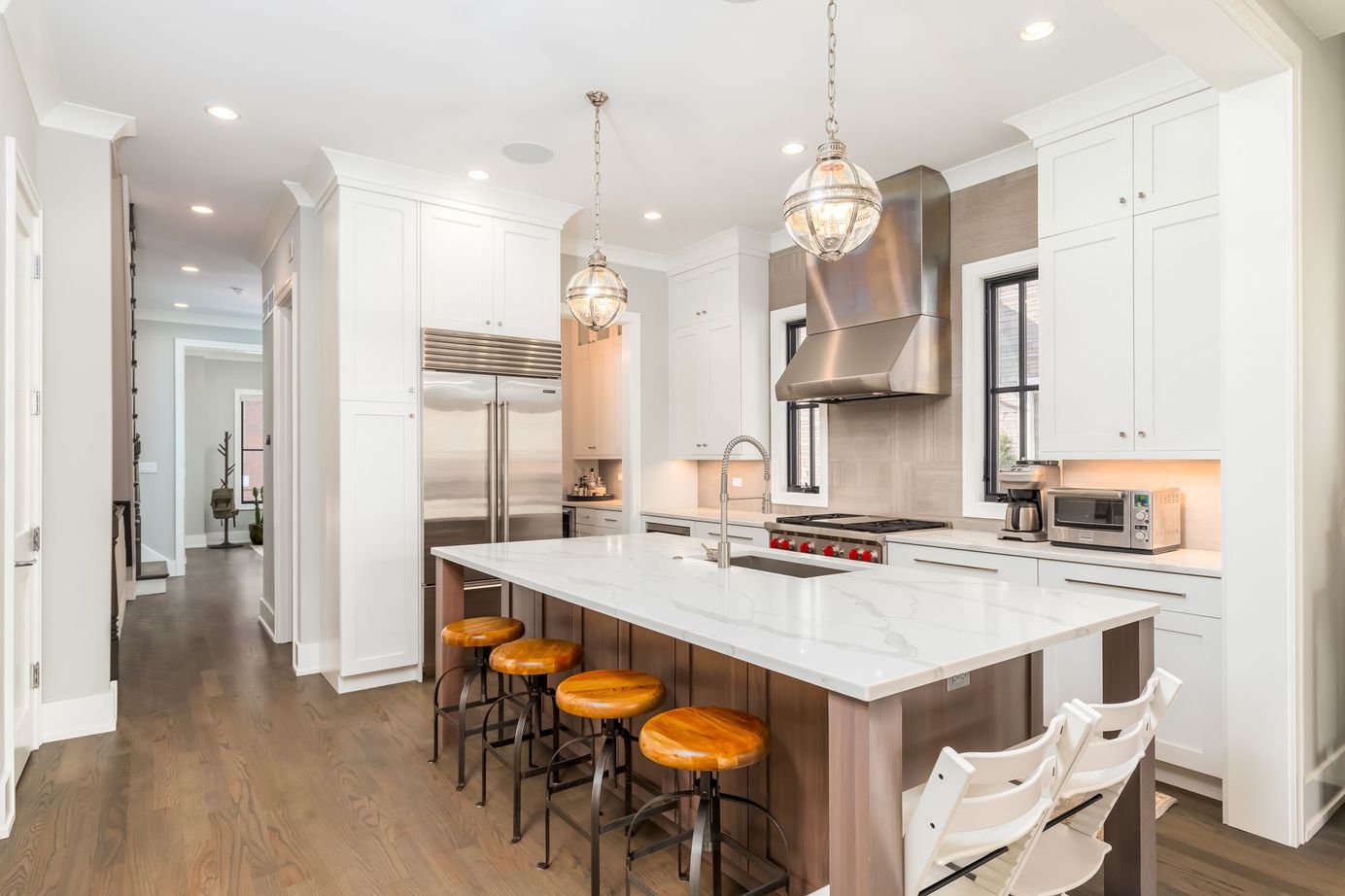 Creating a Valuable Online Presence for Real Estate Listings
For today's online-savvy real estate brokers, these methods for online marketing of properties have been shown to be effective when executed at a high level.
Introduction to Online Marketing Techniques
In today's COVID-19 world, online marketing of properties is more important than ever. As in-person showings have seen a significant decline, online views of properties and property searching have spiked up to levels never seen before. Luckily, for today's online-savvy real estate brokers, the methods for online marketing of properties have been shown to be effective when executed at a high level.
Here is a list of some of the most effective tools being used today:
Professional Photography
Walkthrough Videos
Virtual Tours
Virtual Open Houses
Virtual Showings
Floor Plans
Effective Property Descriptions
The combination of these 5 tools is usually enough for a buyer to have the necessary information to make a decision about a home.
There are two giant caveats to all of these tools: They must be high quality and the home must be prepared for the production of these marketing assets! This is the overarching theme to keep in mind. The home must be clean, de-cluttered, staged and in the best possible condition. Phone photos will not cut it, and a property description that amounts to a rehash of the features that are shown in the listing data is not effective.
Let's walk through some of the details of each marketing tool.
Professional Photography
Get the very best photography you can. I pay extra to work with the best and consistently get asked who my photographer is. This makes a huge difference. Great photographers spend a lot of time on the post-production making sure everything looks perfect. Cheap photographers do not do that and often the photos do not have high-quality lighting or perspective. Never, ever consider doing photos with a phone for a listing.
Read More: Beginner's Guide to Real Estate Photography
Walkthrough Videos
I love creating and having Walkthrough videos. Listings with video get substantially more online engagement than those without video and they allow you to highlight outstanding details of the home. For example, you can do a close up of exquisite tile work or if you narrate the video you can mention how the layout of the home is great for entertaining. Another giant bonus to a video is that you can add neighborhood highlights that won't otherwise show up in the listing. In my videos, there will be shots of some great local amenities like parks, restaurants and public transport options. As a broker, you can also add a video to your YouTube video lineup and it enhances your content archive. Here is a great example of a video for a smaller condo that I listed recently. With a high-quality video, I received almost 40 showing requests in the first 10 days in the middle of the COVID-19 crisis.
Virtual Tours
Virtual tours are a must in today's environment. I receive multiple requests for virtual tour links to my listings every day. These are the ultimate way for a potential buyer to see into the details of a home without being there and they can do it at their own pace. This is as close as you can get to being in a home without actually being there. To experience one firsthand, check out my Virtual Tour for 3903 N Leavitt St in Chicago.
Virtual Open Houses
When done well, virtual open houses are a great blend of the advantages of a property highlight video and a virtual tour with the added bonus of interaction potential. Many agents worry about being polished enough to produce a quality virtual open house live, but what the potential buyers are really looking for is information. If you can highlight the exceptional qualities of the home that someone might not notice right away and provide answers to any questions that come in, that is the key to a successful Virtual Open House. If you run it through Facebook Live or Instagram, you will get questions as it is going on and it is good to be able to answer them on the fly. You can also highlight the neighborhood and mention the lifestyle qualities that can be attained in the home. These can be quite effective. I held one last weekend and the listing has received serious interest from an out-of-town buyer.
Virtual Showings
This is a personal version of the Virtual Open House. The agent can use a video conferencing tool like Zoom or FaceTime to have the showing. This is an easy way to get someone into a home virtually.
Floor Plans
These are important because if someone is going to move to a new home without stepping foot in it, they will want to know if all their stuff fits. This is very important information for those who are making this decision and if you do a Matterport Virtual Tour (which you should) the Floor Plan can be created from that very easily. This is definitely added value for a listing.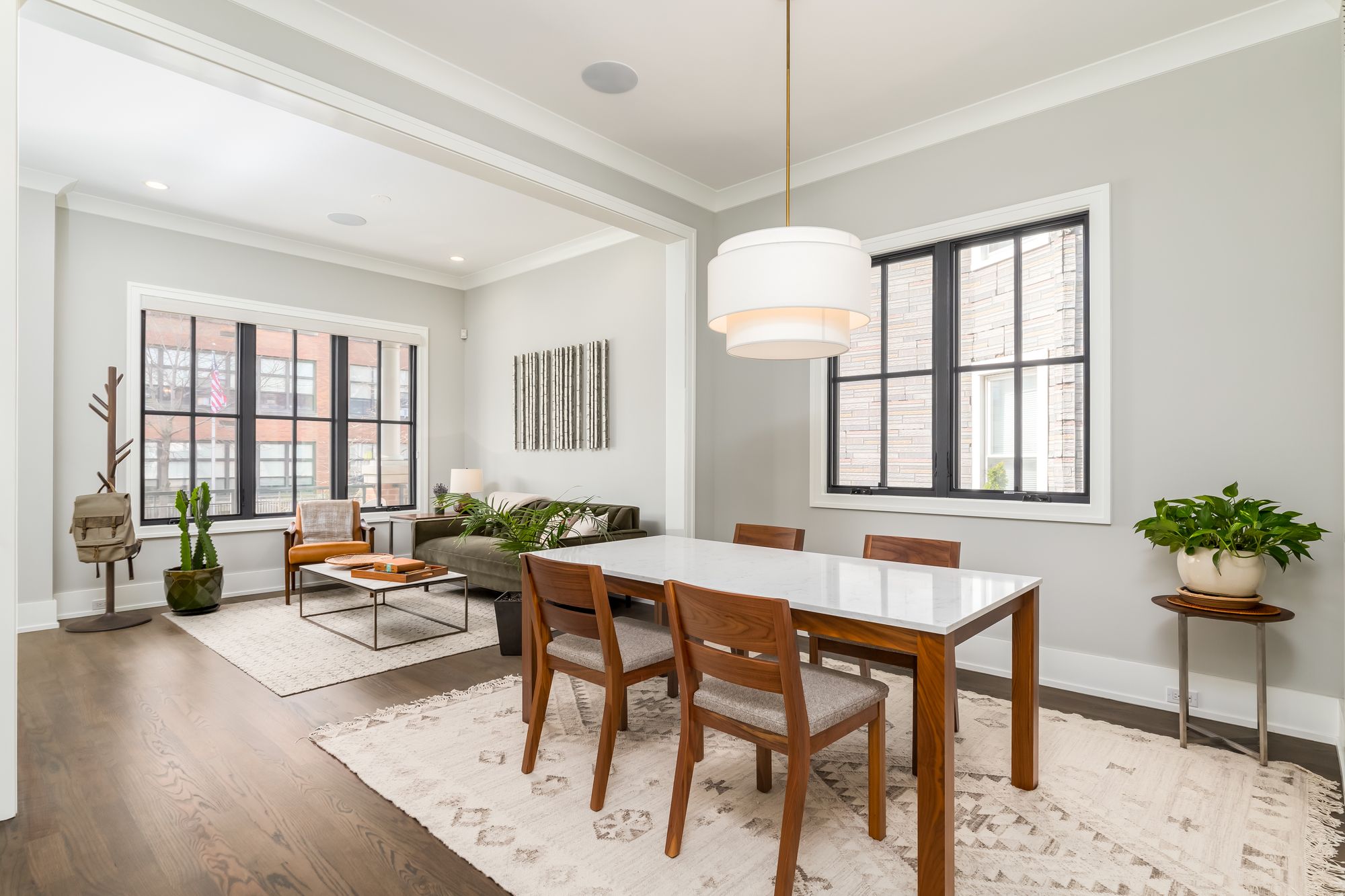 Effective Property Descriptions
One of my biggest pet peeves is seeing an agent-written description of a property that is just a rehash of the features of the property that are already posted in the data for the listing. Anyone can read a list of features. In fact, the listing already has a list of features so the description should accomplish something that the list of features does not. It should show a potential buyer how they will live in the home and the lifestyle it will provide for them. "Heated bathroom floor and shower with steam" does not spark the imagination in the way that the following copy does: "Imagine the comforting warmth of stepping onto your heated bathroom floor after a refreshing steam in your luxurious shower." The description needs to be dynamic and action-oriented to give the buyer a real sense about how the home will benefit them.
Now Go Create an Amazing Online Listing!
I hope this is a helpful starter guide to putting together a fantastic online listing. There are many great resources to research further into the details of any one of these tools and I highly suggest that all agents get informed to meet today's online buyer needs!
---