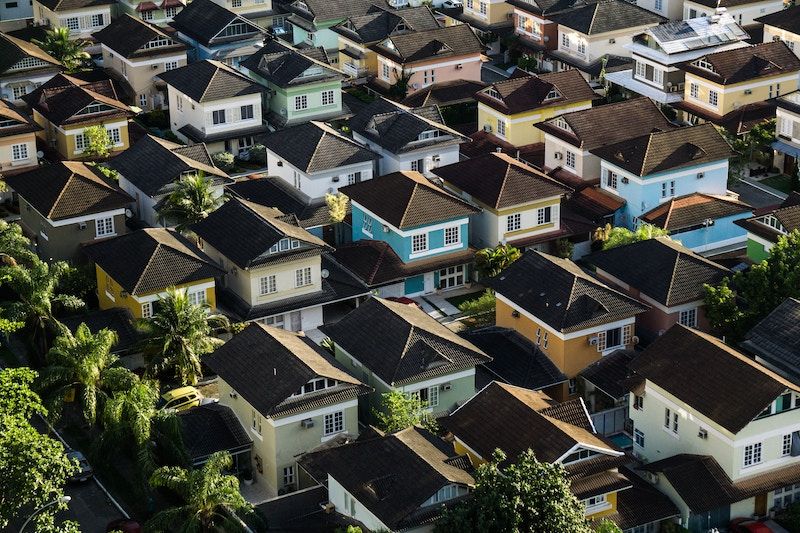 3 Tips to Determine Rental Price
You finally purchased your first rental property. Or maybe you are renting out your home. In either case, you might wonder, "How do I set the rent?"
You finally purchased your first rental property. Or maybe you are renting out your home. In either case, you might wonder, "How do I set the rent?"
Setting a fair market rent price is a common topic amongst new and experienced landlords. Charge too low and your profits will suffer. Charge too high and you risk long-term vacancy. Consider these three tips for setting rent at an amount that won't scare prospective tenants away.
1. Calculate the minimum rent required
Before researching comparable properties to set rent, first determine the minimum rent you need to cover expenses, debt, cash flow, and reserve. You want to be sure you can cover the additional expenses of ownership. Owning a rental property comes with many costs besides mortgage payments, including taxes, insurance, maintenance, repairs, and vacancy.

Landlords who do factor in all the costs may see a positive cash flow, but there is still one more factor to consider: capital expenditures. Capital expenditures, also known as CapEx, are major property repairs and upgrades; they are not routine expenses like lawn care or a fresh coat of paint. Budgeting for a CapEx reserve is necessary for a landlord to enjoy their investment for the long-term. Think of it like this: a CapEx reserve is like a safety net. It is there to cushion the blow of the unexpected. If your tenant's furnace breaks or the 20-year-old roof needs replacement, you'll have the funds to cover the problem.
2. Look at comparables
One of the most valuable resources to help you determine the amount of rent to charge are other landlords. By doing so, you can begin to understand the market rent in your area. And how do you make a comparison? Focus on properties that are similar to yours. For example, consider comparing the following:
Type of property (single family or multi-family)
Square footage
Number of bedrooms and bathrooms
Age of the property
Views (from the window or balcony)
Interior updates
Floor plan
Neighborhood (includes amenities, school districts, employment centers)
In order to price your rentals accurately, you need an apples to apples comparison. Even a property that is 200 square feet larger than yours can skew results. If your property is 600 sq. ft. and you set the price for an average 1,000 sq. ft. unit, you will not get many leads.
Every neighborhood is different. Some towns have highly desirable sections, and therefore these sections charge a premium. Location is a big influence! Keep that in mind when setting the right price.
3. Find out if your area is under rent control
Rent control is a government program that limits the amount that a landlord can raise the rent per year.
Rent control laws are set on the local level. Before charging rent, make sure you know what the rent control laws, if any, are in your area. For example, a 1995 California law called the Costa-Hawkins Rental Housing Act exempted single family homes, condominiums, and units built after February 1, 1995 from rent-control regulation. But if you own a complex in San Francisco, you may be subject to it.
As of the time of this writing, these areas impose rent control regulations or rent stabilization: California, New York, New Jersey, Maryland, Oregon, and the District of Columbia.
Final Word
Determining how much rent to charge is a complex topic, but the first tip to remember is that the market sets the rent price. That is why it is important to do your homework on a property before investing in it; you do not want to overpay and learn later that you cannot charge rent to cover the cost of owning it.
If you're interested in getting a customized rental price report for your area, download Tellus for free from the App Store or Google Play.
---