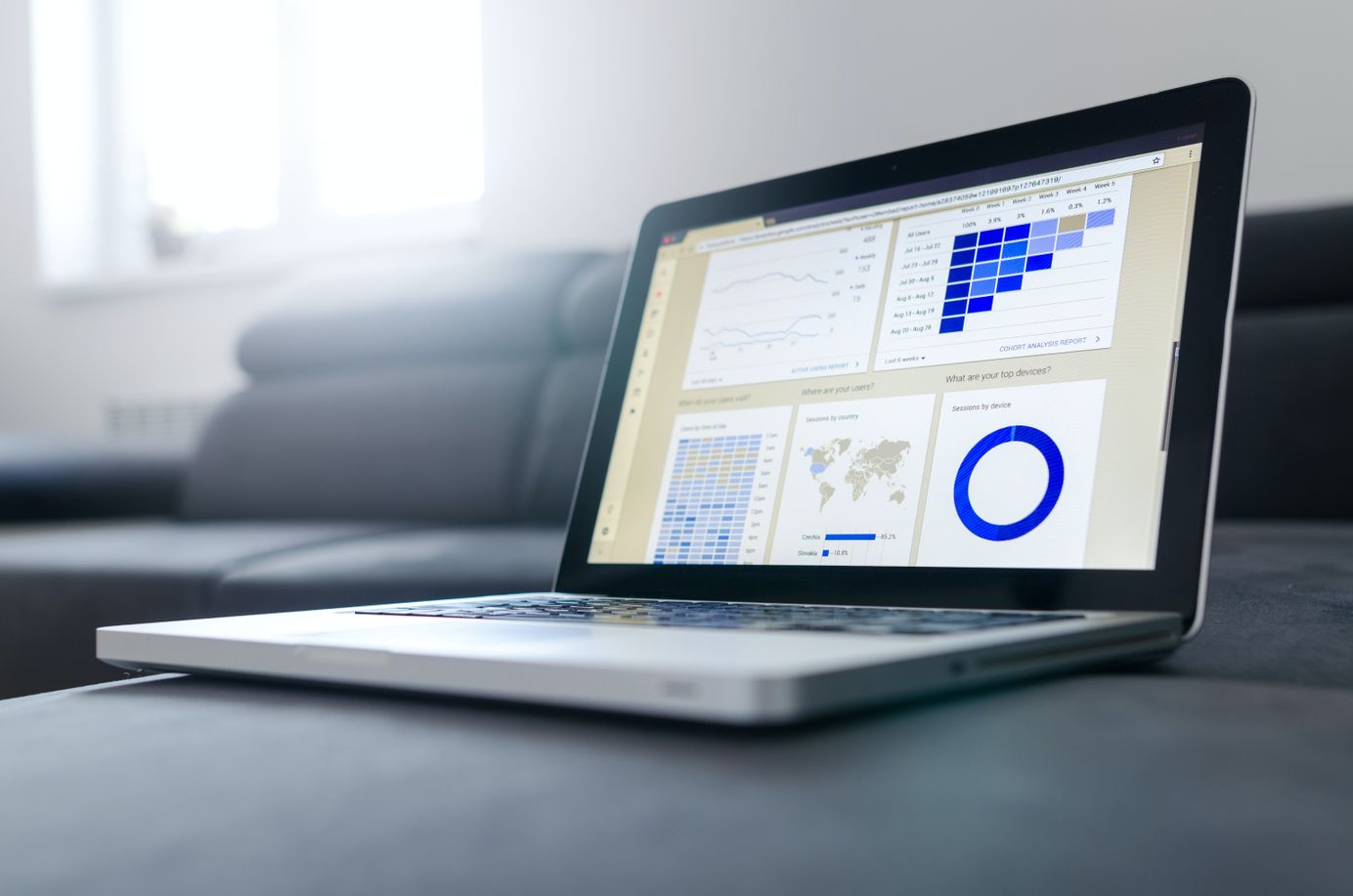 Avoid believing these typical myths regarding credit to ensure healthy growth in your credit score.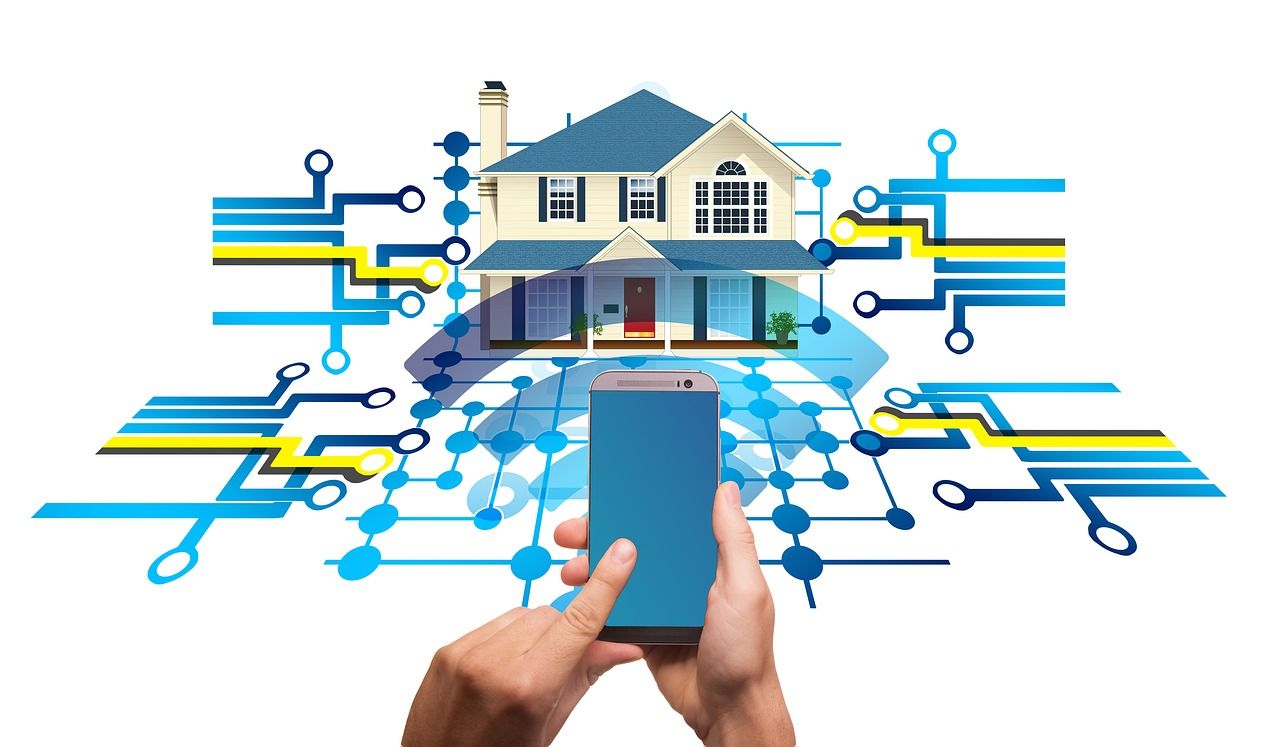 In the era of smartphones and smart homes, cybersecurity is now of utmost importance. Here are some tips to help you work securely from home.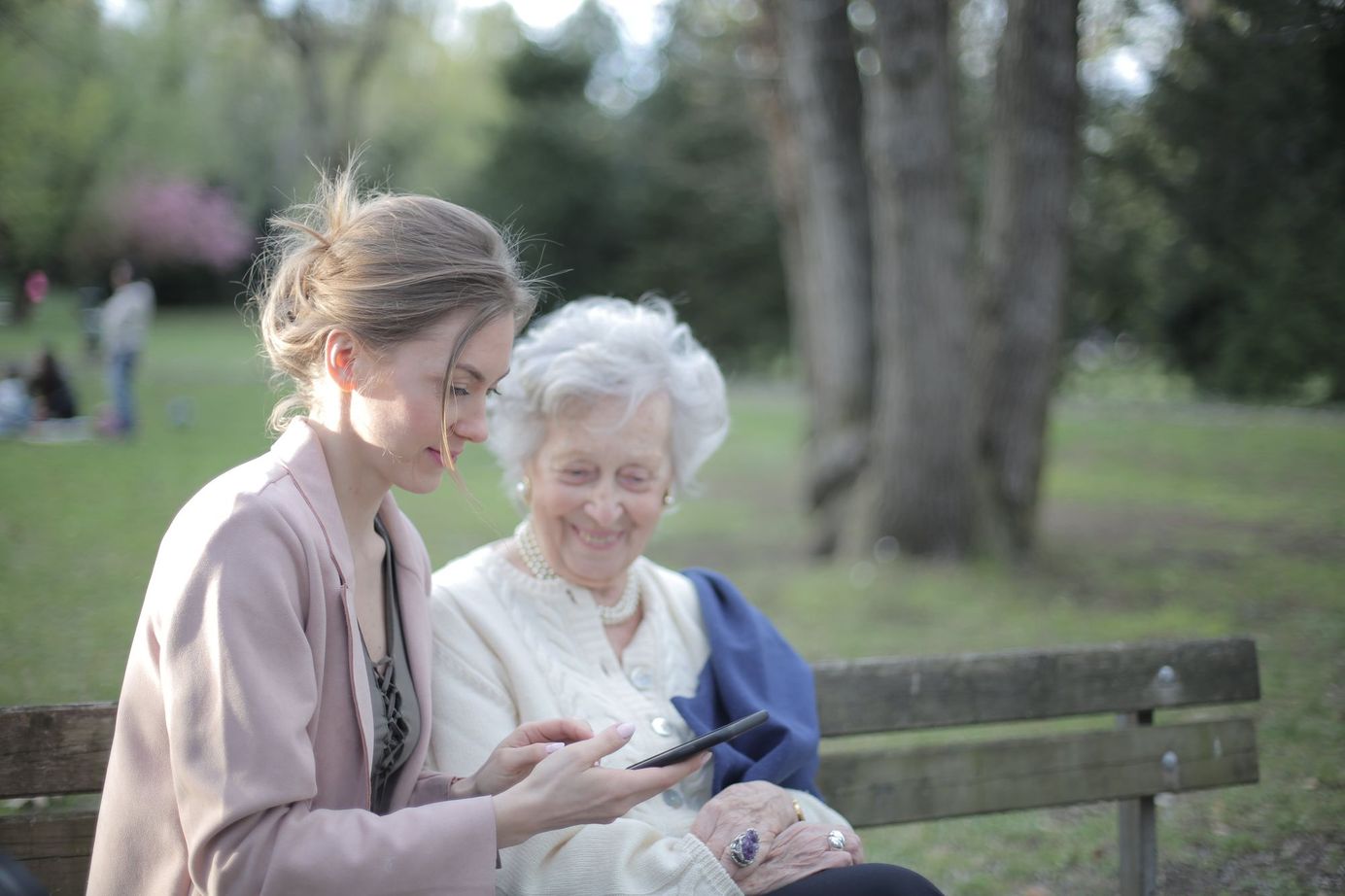 It's never too early to start saving for retirement. Use our tips to get a head start and build up your retirement fund.