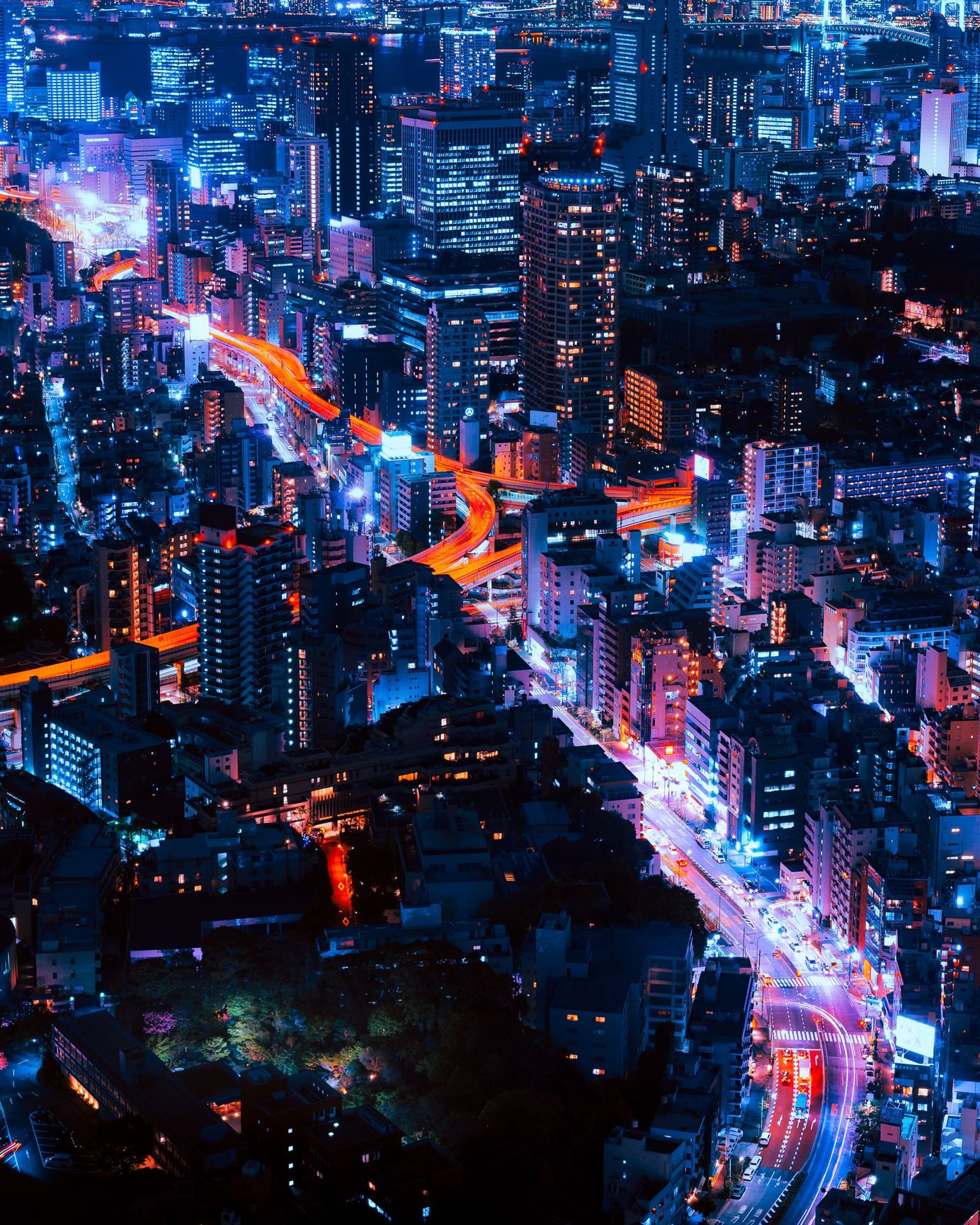 2020's Best & Worst Places to Rent in America
COVID-19 affected our lives in a way no one could have anticipated. From e-learning to drive-in concerts, the pandemic has had a significant impact on the public consciousness. With all these changes, where's the best place to rent?
COVID-19 affected our lives in a way no one could have anticipated. From e-learning to drive-in concerts, the pandemic has had a significant impact on the public consciousness. Some of these changes have influenced our homes, too. Now that companies are thriving from remote work, many employees are adjusting their living arrangements for the long run.
Maybe your living situation has changed, or you're looking for a new place to rent. In that case, you're not the only one: in 2019 alone, around 44 million Americans were renting their homes, accounting for over 30% of the population.
Whether you're planning to move into your own space or solely looking to relocate, you want to have a better idea of where you're headed. Here we've curated some of the best (and worst) locations to rent this year.

Rate Before You Rent
"Location, location, location" is a common mantra you'll hear when searching for a new apartment. However, this has a different meaning for everyone. For instance, there's a misconception that the more metropolitan the city, the more expensive it'll be. After all, you're paying for the accessibility to amenities and public transportation.
This isn't always the case: as UMoveFree and BankRate.com are suggesting, San Antonio has one of the lowest costs of living - despite being one of the largest cities in the US.
Before you begin your search for rental properties, set priorities on what you value most in a location. Let's take a look at what criteria are considered when looking at the best and worst cities to rent from in the US.
Location & Accessibility
Choosing between the downtown and the suburbs can affect your overall experience. Not only should there be public transportation, but there has to be a means to travel to and from cities by way of effective infrastructure. Keep in mind that proximity to locations such as fire stations and schools can be desirable for some but unfavorable for others that prefer to stay away from noise pollution.
Affordability
Affordability is determined by housing expenses, food, childcare, transportation, health care, and other necessities. This ratio measures what percentage of a renter's income goes towards housing costs. Personal finance experts recommend that no more than 30% of your income should go towards housing.
Culture
Culture is connected to entertainment, events, and things to do that contribute to a city's well-being. While the concept may be subjective, culture is closely associated with positive psychology and economic strength. Examples of cultural enrichment include:
Locations such as tourist sites, venues, and museums
Tolerance of multiculturalism
Jobs and media in the entertainment and creativity sector
Direct accessibility to both international and domestic cities
Safety
The Federal Bureau of Investigation measures the crime rates of a location based on the results of a Uniform Crime Report. Each area determines the crime rates per one thousand people by taking the number of offenses and dividing it by the population.
If you're unsure how to calculate crime rates in an area, there are other resources available. You can attempt to request reports from a local police department. You can download apps to help compare statistics from one location to another. Many online tools serve as part of a neighborhood watch that gives users instant access to the latest crime reports and data from local law enforcement agencies.

Disclaimer: The following listing is collective data from WalletHub, ranking from 1 as the highest and 182 as the lowest. These stats are based on empirical data surrounding rental affordability, income-rent ratio, population wellness, and estimated crime rates. This may not be an accurate representation of every individual's renting experience, but it's a median to base the information on.
Best Cities for Renters
Out of all of the cities, Bismarck, North Dakota ranks the highest in rental attractiveness for potential tenants. Regarding overall wellness, Portland, Maine, is the number one city for renters looking for a safe and welcoming place to live.
Bismarck, North Dakota
Bismarck is at the top of the list for rental quality & affordability. Its population wellness falls at 72.
Lewiston, Maine
Another desirable location for renters in Maine, ranking at 16 for affordability. Its overall wellness scores a healthy 21.
Lincoln, Nebraska
Lincoln scores a 23 for its inexpensive rent prices. Quality of life rank: 15.
Rapid City, South Dakota
Rapid City is second place for rental affordability. As for overall population wellness, it scores 120.
Sioux Falls, South Dakota
This South Dakota city earned third place for rental affordability. Wellness rank: 113
Portland, Maine
In price, Portland is 62 on the affordability list. However, it ranks as the number one city for the highest population wellness.
Cedar Rapids, Iowa
When calculating the ratio between the area's median rent and average household income, Cedar Rapids, Iowa, has the rental rank of 8. It scores 69 for overall wellness.
Fargo, North Dakota
Fargo scores a 96 for overall population wellness and fourth place for inexpensive living and rent.
Fremont, California
Rent affordability: 43. Well-being scores a little higher at 17.
Scottsdale, Arizona
Scottsdale is in third place for overall wellbeing. Its rental affordability score is 85.
Worst Cities for Renters
The cities with the lowest scores were based on higher crime rates, expensive income-to-rent ratio, and low population wellbeing, among many other disadvantages that could be off-putting for renters.
Hialeah, Florida
Rental Market: 182
Quality of Life: 90
Huntington, West Virginia
Rental Market:167
Wellness Rank: 167
Memphis, Tennessee
Rental Market: 82
Wellness Rank: 182
Cleveland, Ohio
Rental Market: 143
Wellness Rank: 173
Detroit, Michigan
Rental Market: 124
Wellness Rank: 179
Miami, Florida
Rental Market: 181
Quality of Life: 80
Jackson, Mississippi
Rental Market: 119
Wellness Rank: 174
Gulfport, Mississippi
Rental Market: 125
Wellness Rank: 172
Augusta, Georgia
Rental Market: 121
Wellness Rank: 175
Tacoma, Washington
Rental Market: 165
Quality of Life: 118
To Sum Up
We've taken into account the cost of living, the crime rates, and many other factors that can impact your life as a renter. Keep in mind that everyone's idea of the best or worst place to live may vary. That's why it's crucial to trust your judgment and do your research before making the leap.
---