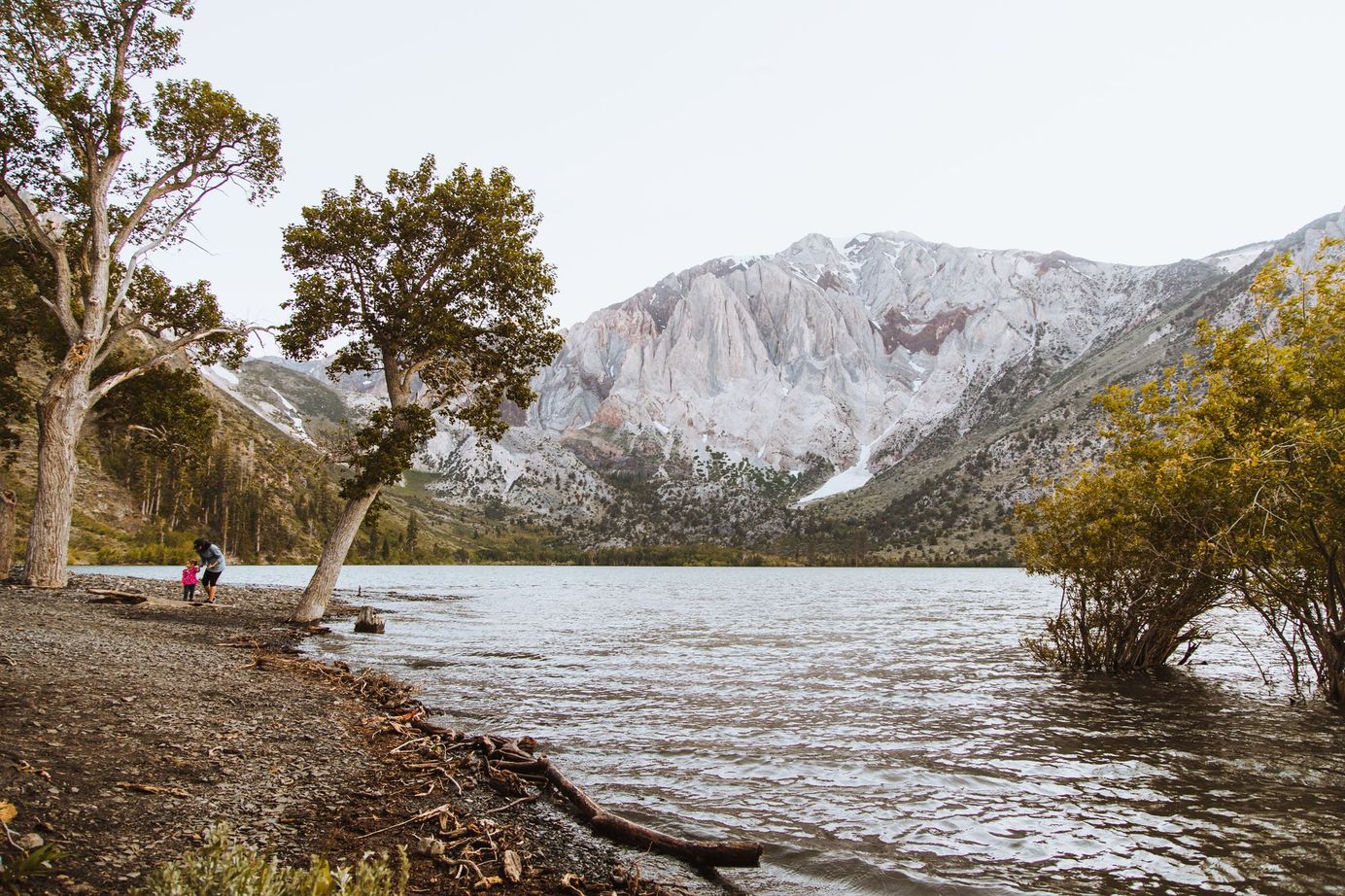 Tellus Rundown: November 2019
November 2019: Get a quick and easy overview of the best posts of the month.
At Tellus, our goal is to write helpful content for anyone interested in real estate. Here's what was on the table this past month.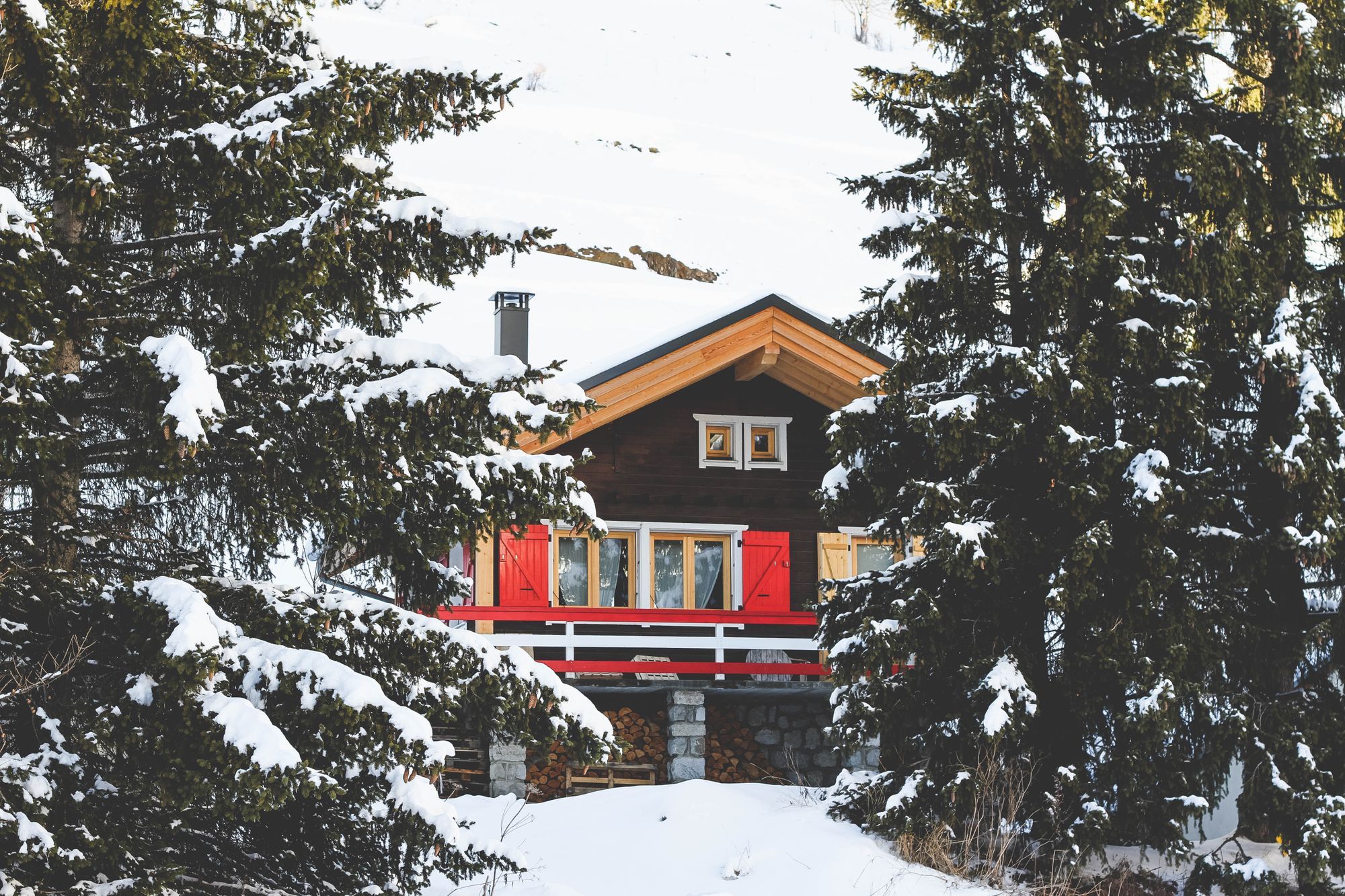 15- and 30-year fixed-rate mortgages are two of the most common mortgage types. Learn more about the advantages and drawbacks of each, or compare the difference for yourself with our mortgage calculator.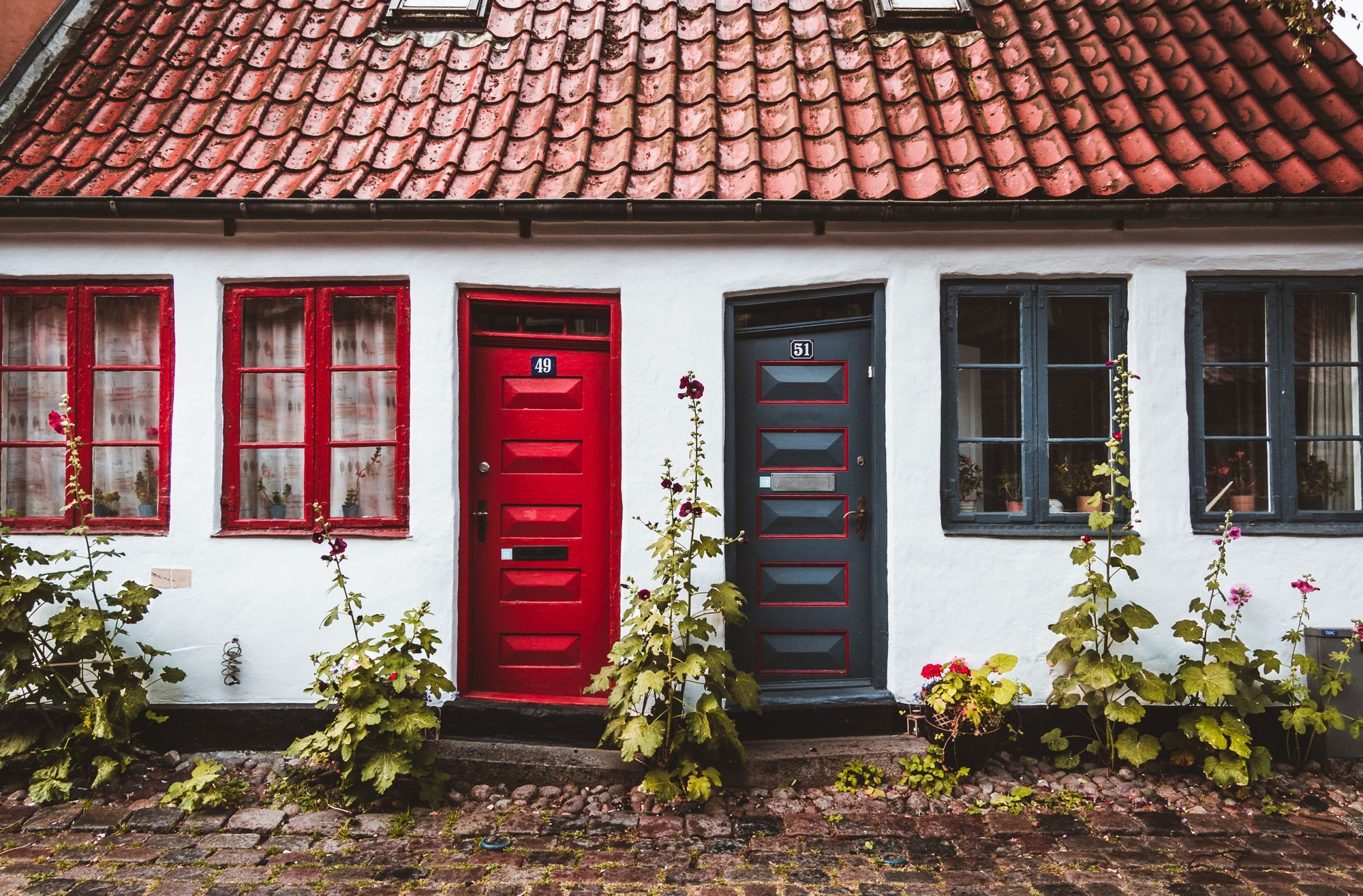 The Federal Housing Administration (FHA) Loan is a popular choice for first-time homebuyers due to low down payments. Learn more about the FHA Loan and the basic requirements.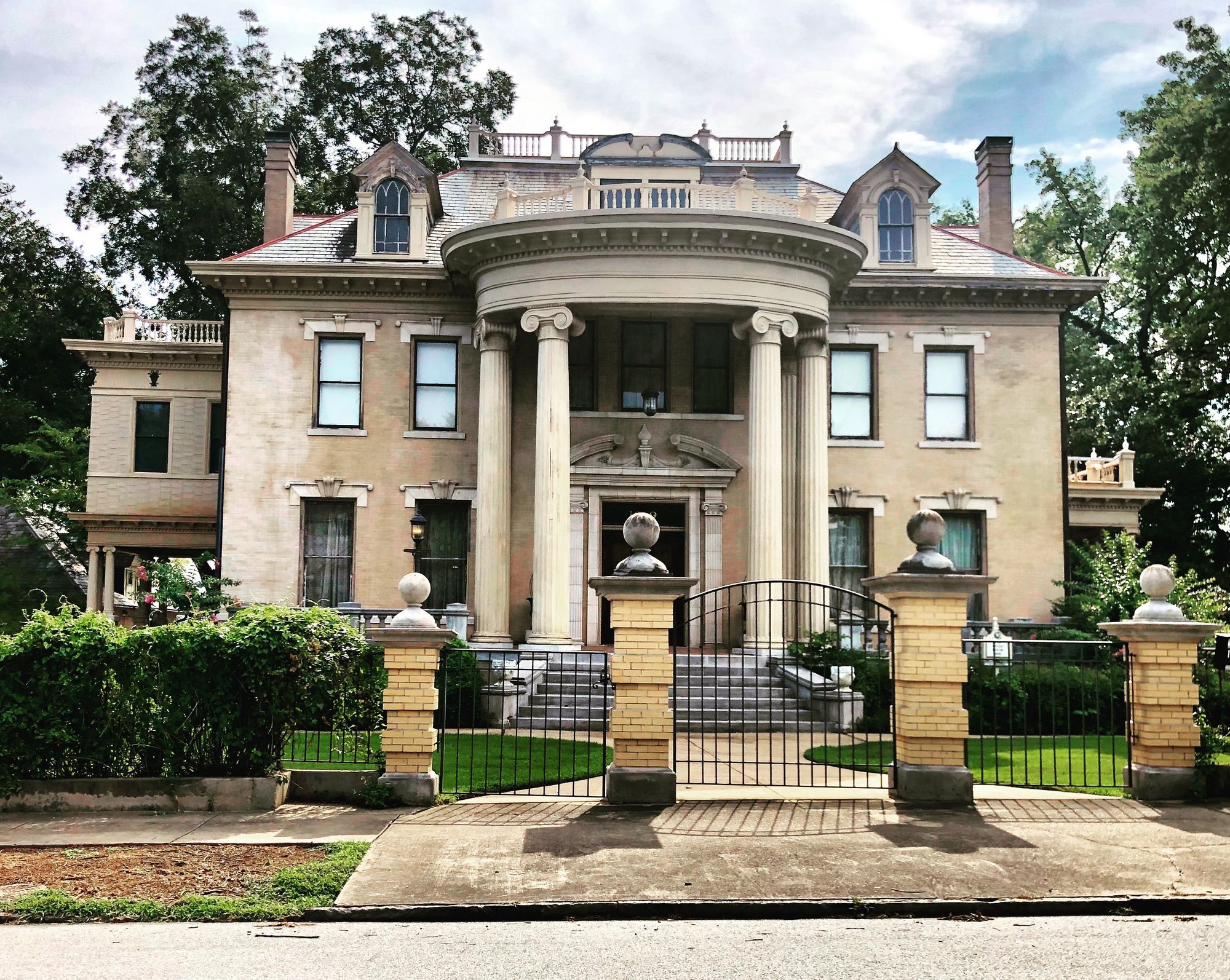 Jumbo loans are non-conforming loans that are ideal for luxury or high-value properties.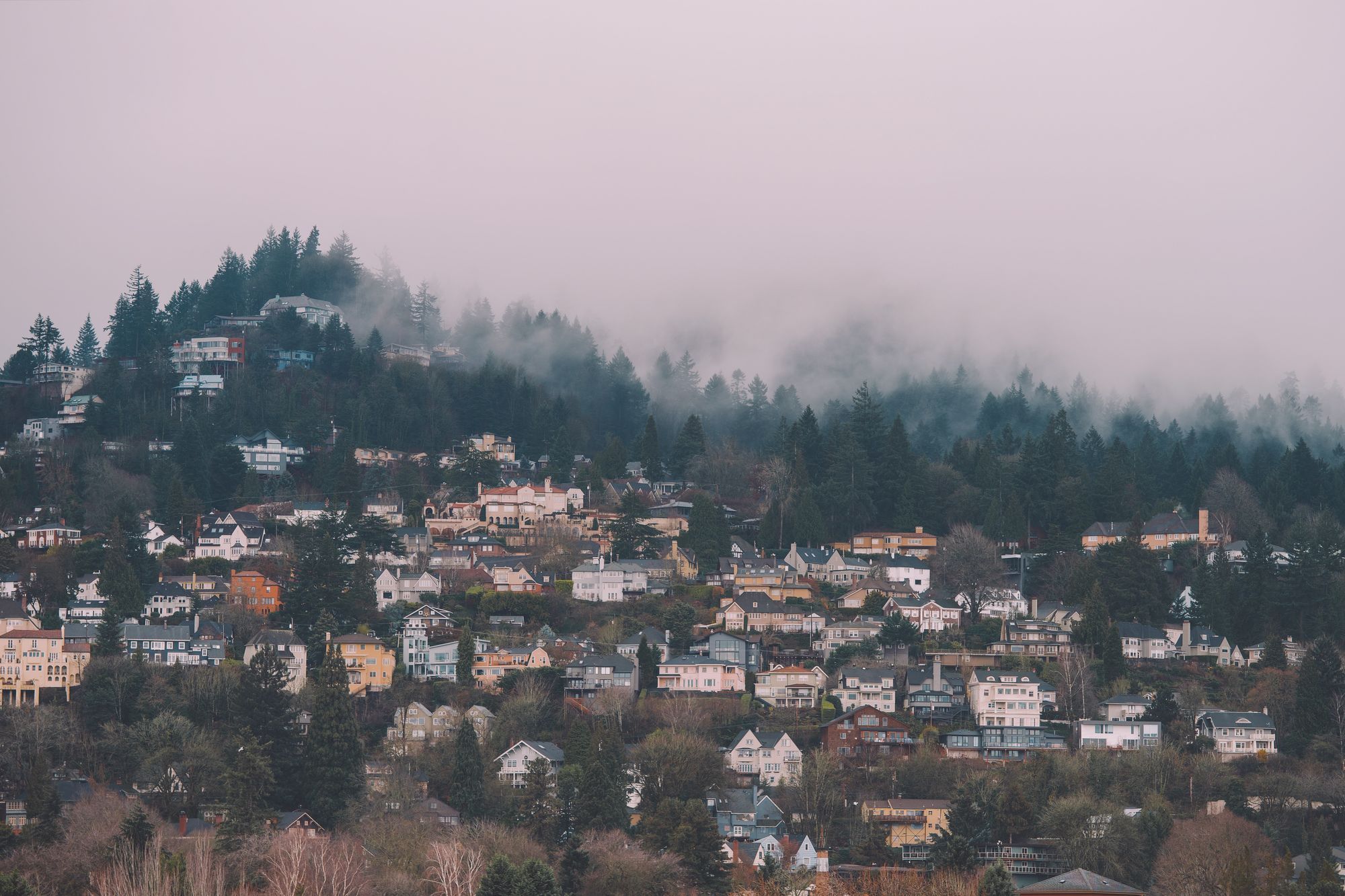 Earlier this year, Oregon enacted statewide rent control. Learn more about the new rent control law and how it affects landlords and tenants.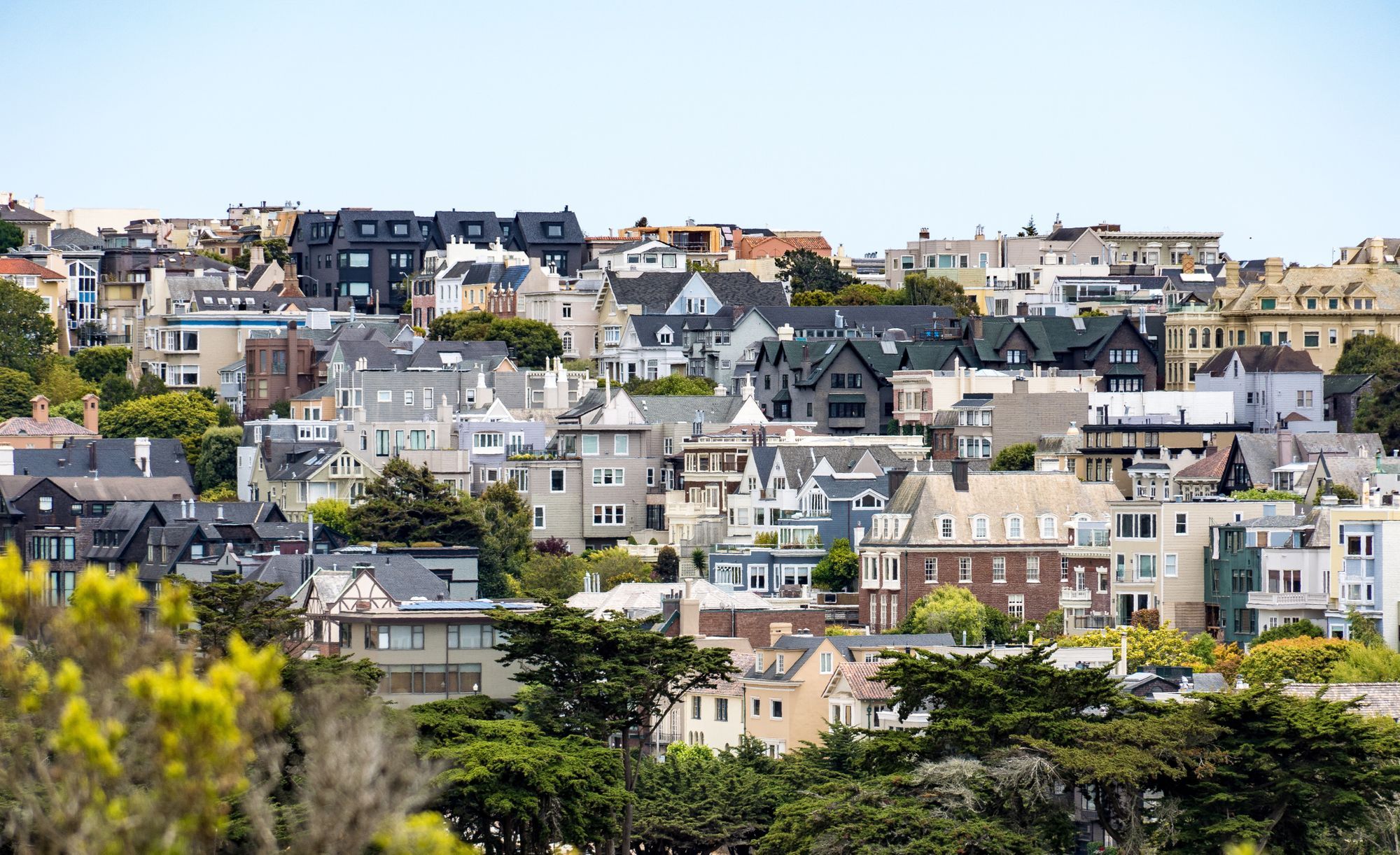 Learn more about the specific rental caps and eviction laws in effect under rent control in San Francisco.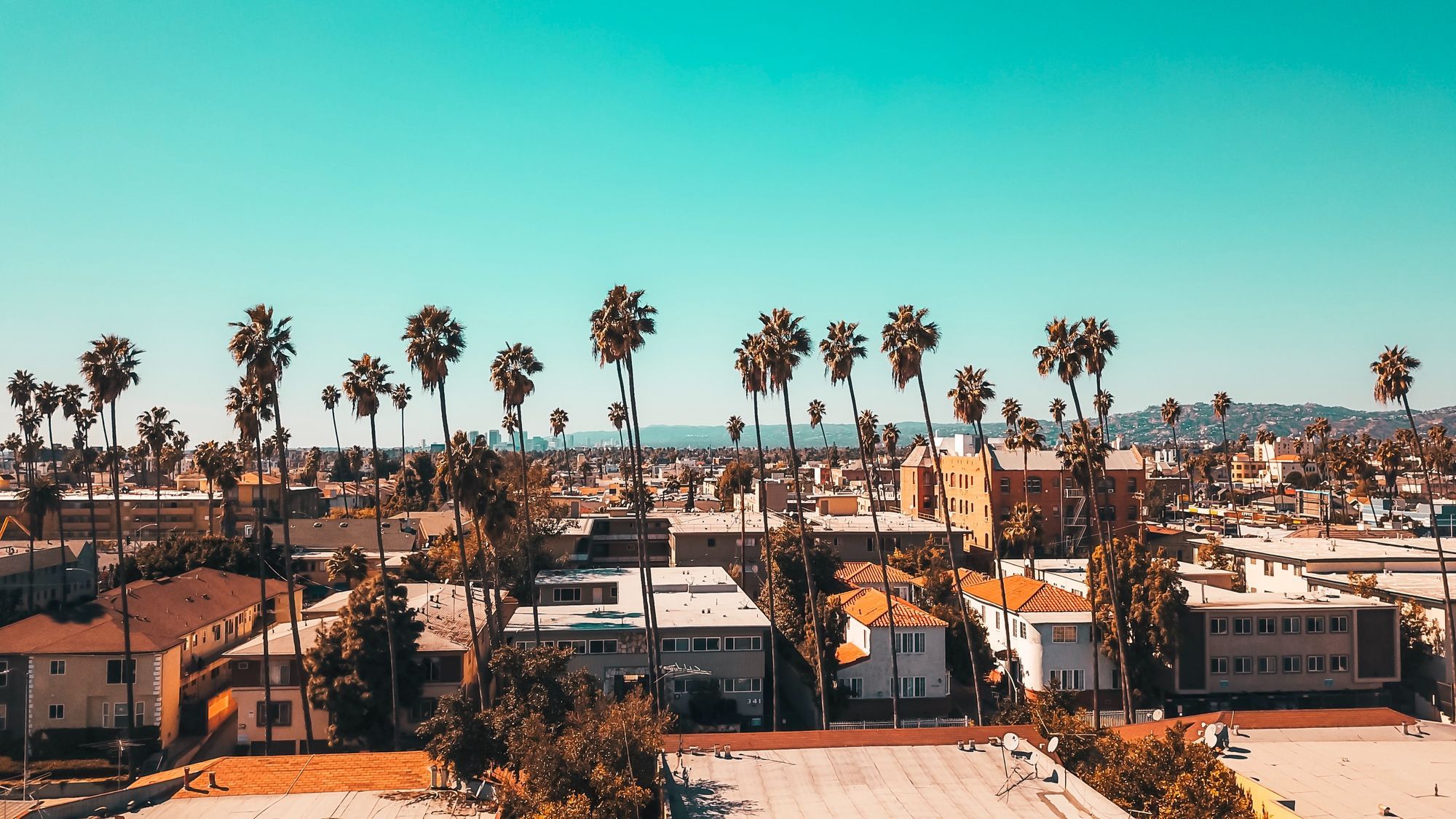 No one wants to go through an eviction, but it's important for landlords (and tenants) to understand how the process works.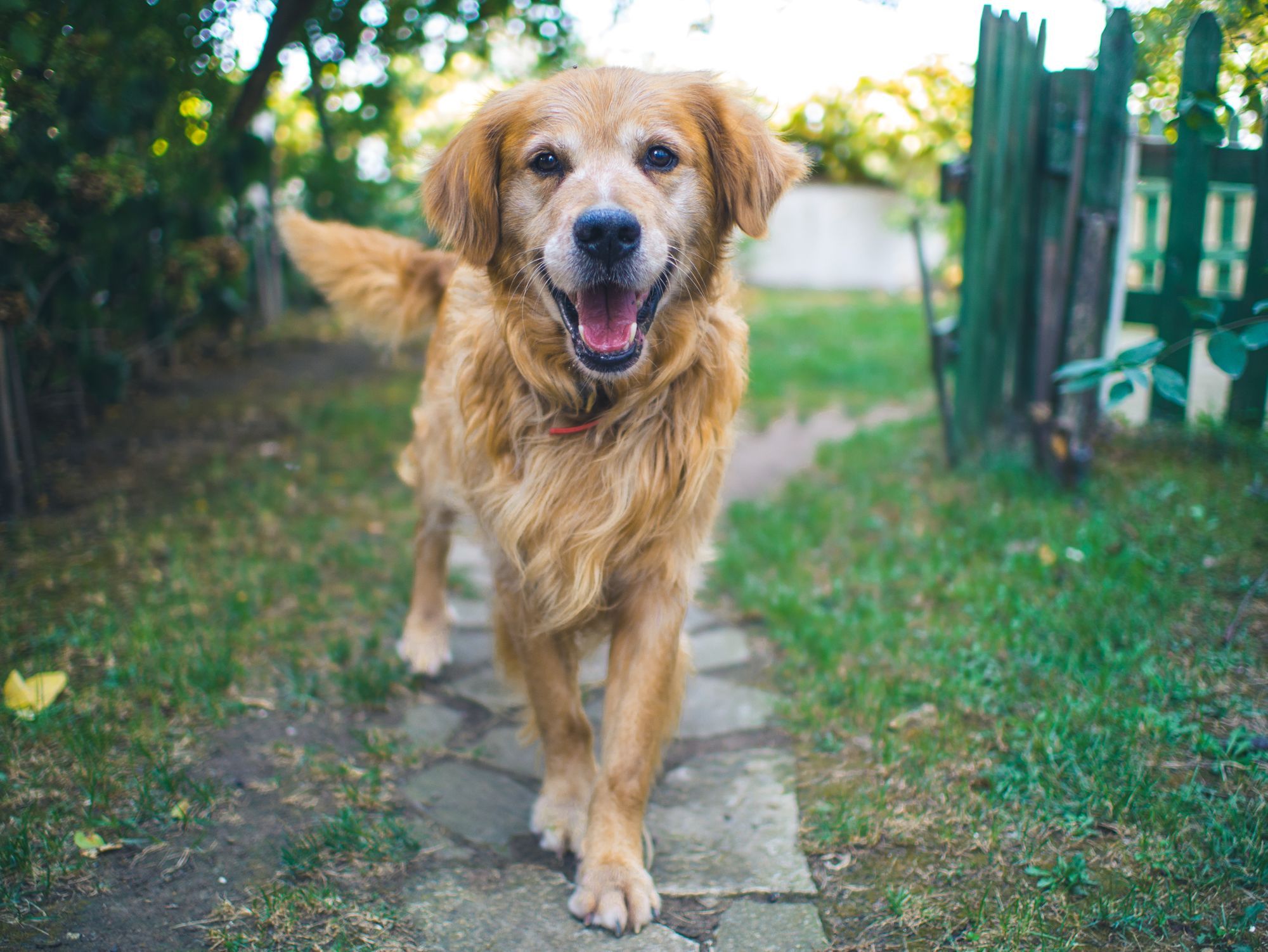 Do you know the difference between pet deposits, pet fees, and pet rent? Learn more about which type of fee structure you should implement for your rental property.
Final Word
Thank you for reading the best of November! Tune in next month for more articles. And if you ever have ideas or suggestions about what to cover, you can always email us at blog@tellusapp.com
---