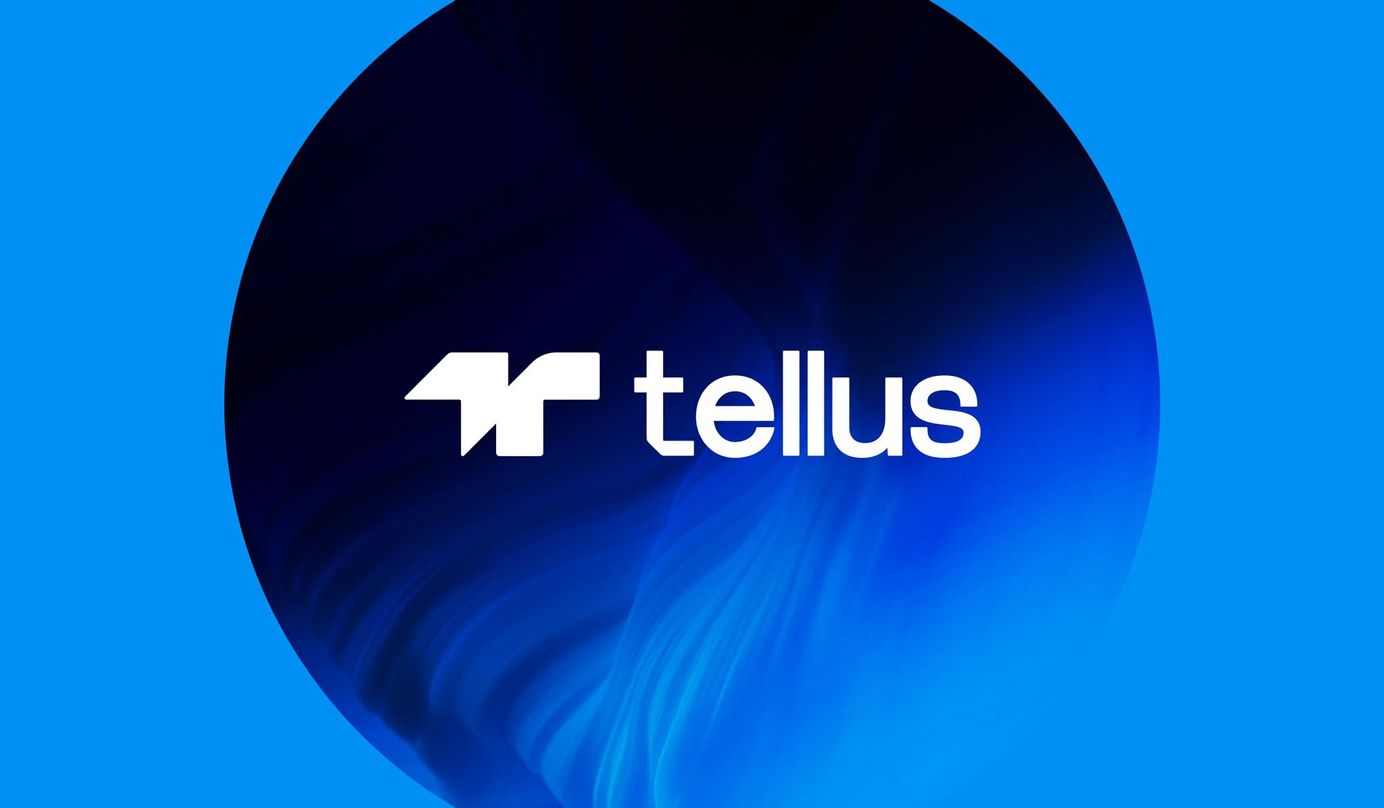 Tellus Has a New Look
The same Tellus that you've grown to know and trust––now with a fresh new look.
Our business has grown tremendously in 2022 and we've been incredibly fortunate and humbled to help so many new members with their savings and property management needs. Today, we're excited to unveil our brand new look!
Why the new look? With growth comes change. But one thing has not changed: our commitment to earning your trust.
Your trust in us is highlighted by our 4.6 Trustpilot rating. We are so grateful. Our new look, logo and website are designed to reflect and reaffirm our commitment to being the company you trust with your money.
How we got here: helping people build wealth through real estate
My co-founder and I started our journey building this company back in 2016 to solve the inaccessibility and fragmentation of service we saw in the real estate industry. Even though nearly one-fifth of the US GDP is attributable to real estate in some way, real estate is only utilized by a small segment of our country as an instrument for wealth creation and financial planning. We sought to change this. The first step in our journey—as unlikely as it may seem in retrospect—was to build the first, mobile-first property management app.
Fast forward to February 2019: our "garage" property management project was not so little anymore, and we found ourselves searching for a name that would truly represent the grand vision of our company. After a lot of soul searching, we fell in love with "Tellus". We wanted to tell the whole world that Tellus is going to change your relationship with your home, so we created a logo to illustrate the outline of a house with a hint of a roofline in its shape.
Doubling down on what makes us a one-of-a-kind platform
Today, Tellus has evolved and grown into a platform that provides much more than property management tools. Our customers can take full advantage of a variety of financial products.

"Tellus" comes from the latin word for Mother Earth. For us, Tellus embodies our belief that real estate can empower and reward all of our lives. We are creating a platform to help users build wealth and manage their assets. That platform—that ecosystem—is powered by real estate.
The new Tellus logo combines the growth mindset of personal wealth management with the cornerstone stability of real estate. When we bring these two elements together, it forms the "T" of our new logo and provides the elements that symbolize the ecosystem that is Tellus––the "whole" that is made by our users, services and platform.
Six years from when we started this journey, it is even more clear that this company we're building is much more than addressing the transactional aspects of real estate and personal wealth management. And we look forward to sharing that vision with the world in the months and years to come.
Thank you for your continued membership and support.
---