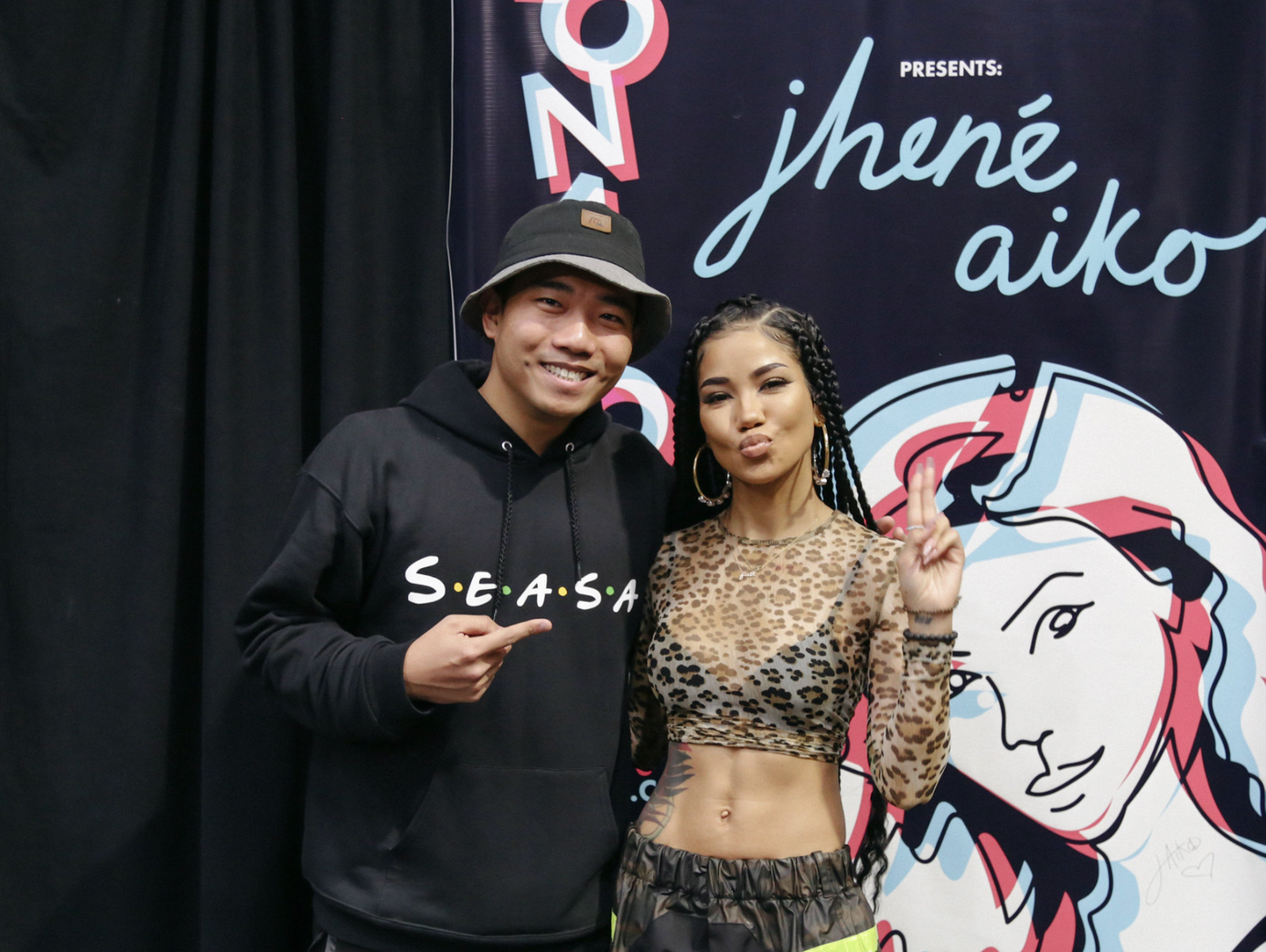 Marketer by Day, DJ by Night
Happy weekend, everyone! On Tellus Talk, we normally cover topics related to finance and real estate. This time, we want to invite you to join Jasper Tay, our Marketing & Content Intern, on his Twitch livestream. Read on for details!
Happy weekend, everyone! On Tellus Talk, we normally cover topics related to finance and real estate. However, this blog post will be covering a slightly different topic. We want to share with you some of the projects that our interns are currently working on. Exciting stuff! If you are a college student seeking internship opportunities or are simply trying to figure out your career path, we hope this post will help enlighten you in some way. Read on!
First and foremost, we would love to introduce you to our Marketing & Operations Intern, Jasper Tay, from Singapore. Only a little more than a month into the internship, Tay has been spearheading some of the marketing projects at Tellus. One of the projects that he is currently working on is establishing Tellus's brand awareness in the music industry by live streaming on Twitch.
"Being able to tie in my passion for music with a fintech startup is something that I've been dreaming about for a long time," says Tay. Outside of work, Tay is also a DJ/Producer under the name of JAXX T. He has been DJing professionally for the past 4 years and also performed at major nightclubs and festivals in countries like China, Malaysia, Singapore, and the United States. Since then, Tay has had the opportunity to open for Grammy-nominated artists like Sheila E, Ty Dolla $ign, and Jhené Aiko.
Despite the pandemic, Tay has been working relentlessly in both the music and fintech industry. "Don't be afraid to follow your dreams," says Tay. "My passion for music has led me into financial technology and software sales. Without this passion, I don't think I would be able to get this far." As an aspiring musician and marketer, Tay has shown us that dreaming big is not a problem, only if you are willing to put in the hard work.
Tonight from 9 pm - 1 am PST, Tay will be taking over a Twitch Livestream alongside his music collective 'Dirty Not Sorry'. If you are a fellow electronic music lover like Tay, this livestream is for you! And if not, we would love to have you come check out the music. You might be surprised how much you'll enjoy it. Put your headphones on and see you on the virtual dance floor!
Interested in learning more? Check out the Facebook event here.

---