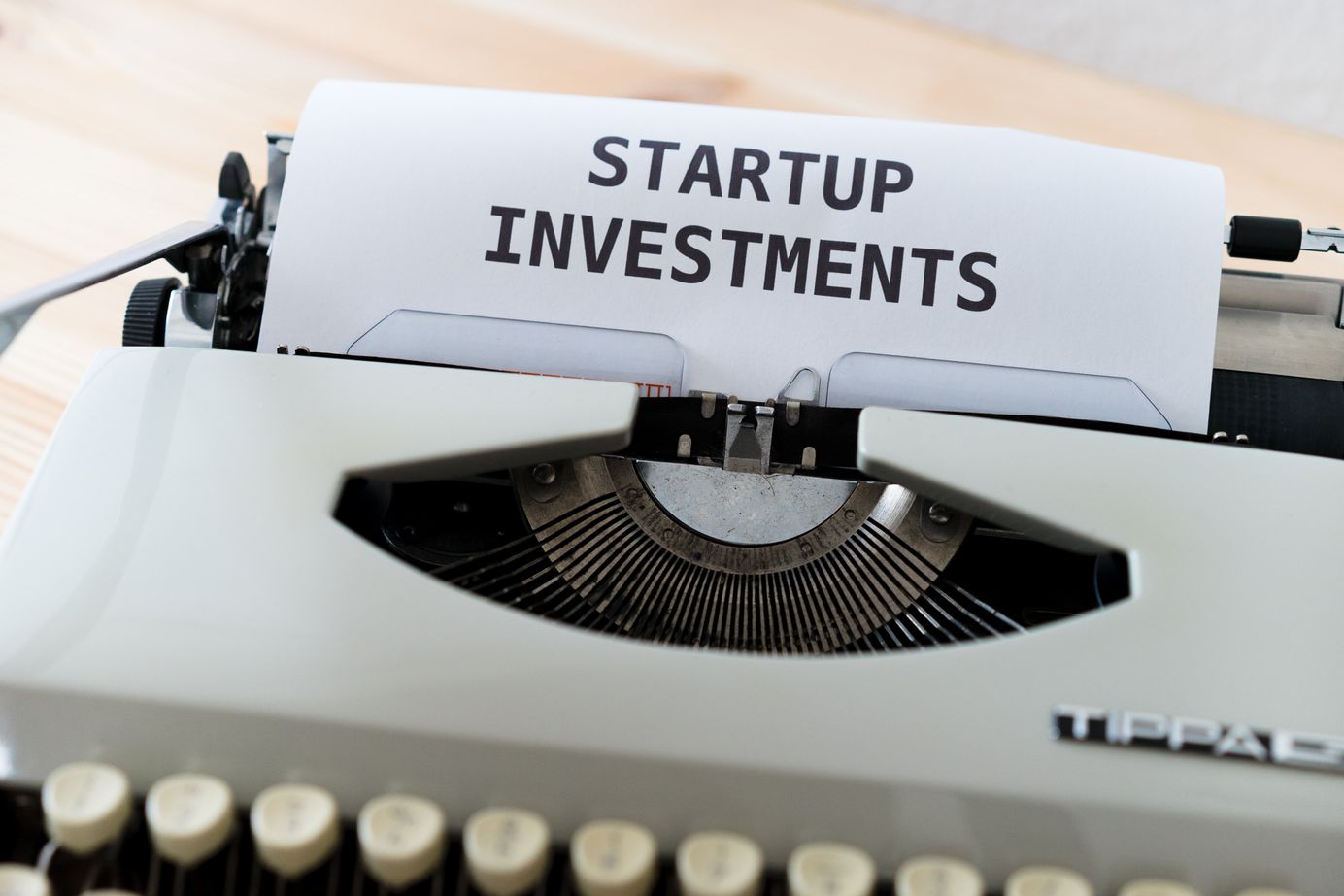 How Much Does it Cost to Build a Fintech App: From Idea to MVP
Today, fintech apps cover a wide range of functions, including payment processing, lending, and trading. Because of the complex nature of these finance interactions, building a fintech app requires a lot of thought and testing.
Fintech investment increased from $12.7 billion in the first quarter of 2020 to $23.4 billion for the same period in 2021, an increase of 84%. Today, fintech apps cover a wide range of functions, including payment processing, lending, and trading. Because of the complex nature of these finance interactions, building a fintech app requires a lot of thought and testing. It is, therefore, expected that fintech businesses work closely alongside expert engineers, such as a React developer team, to develop the idea and create an initial MVP.

MVP stands for 'minimum viable product' and involves creating a version of a new product that enables a business to get the greatest amount of validated learning about customers with the lowest initial cost. MVPs offer businesses a chance to gather useful information from users about how they interact with a product and allows them to try out new features and identify unexpected issues before spending thousands, if not millions of dollars.

MVPs can save you a lot of valuable time and money. If you don't start with a minimum viable product you may discover that your mobile app doesn't do what you initially hoped it would, or that the market for it isn't as plentiful as you thought it would be. These factors can all have a major impact on the expense of a fintech app. So what is the cost of MVP development and how much can you really save?

Factors Influencing the Costs in MVP Development

Several variables have an impact on the final cost and duration of MVP development. These include but are not limited to:

The complexity of the product directly influences the cost of developing its MVP. If you require a simple app that needs just one screen with a few basic features, it can cost a lot less compared to building a complex app with various offerings.

Development Team Size and Type
The bigger the team, the higher the development cost will be. Moreover, there are typically higher costs involved in building an in-house team compared to outsourcing a team or hiring a freelance React developer. Additionally, if your product is complex and requires specialized skills, you can assume the price you'll have to pay out to your team will rise.

Technology Stack Required
You need to analyze what technology stack you require as this can be one of the biggest costs involved in MVP development. The stack includes everything from the programming language, the frameworks for coding, and any new technology required to improve features and performance.

Some features are basic, while others may require the latest technology, and this can add to the cost. Therefore, it is important to prioritize the features based on their importance in product development by defining the user flow and the impact the feature will have on this flow. When implementing features, consider the cost-benefit analysis of creating it or passing on it so that you are creating an efficient and optimized app.

The longer an MVP takes to build, the higher its cost will be. A basic MVP can take around two months to develop. However, some more complex MVPs typically require longer to build. You may need to find and hire a dedicated team that can develop the MVP faster to reduce costs.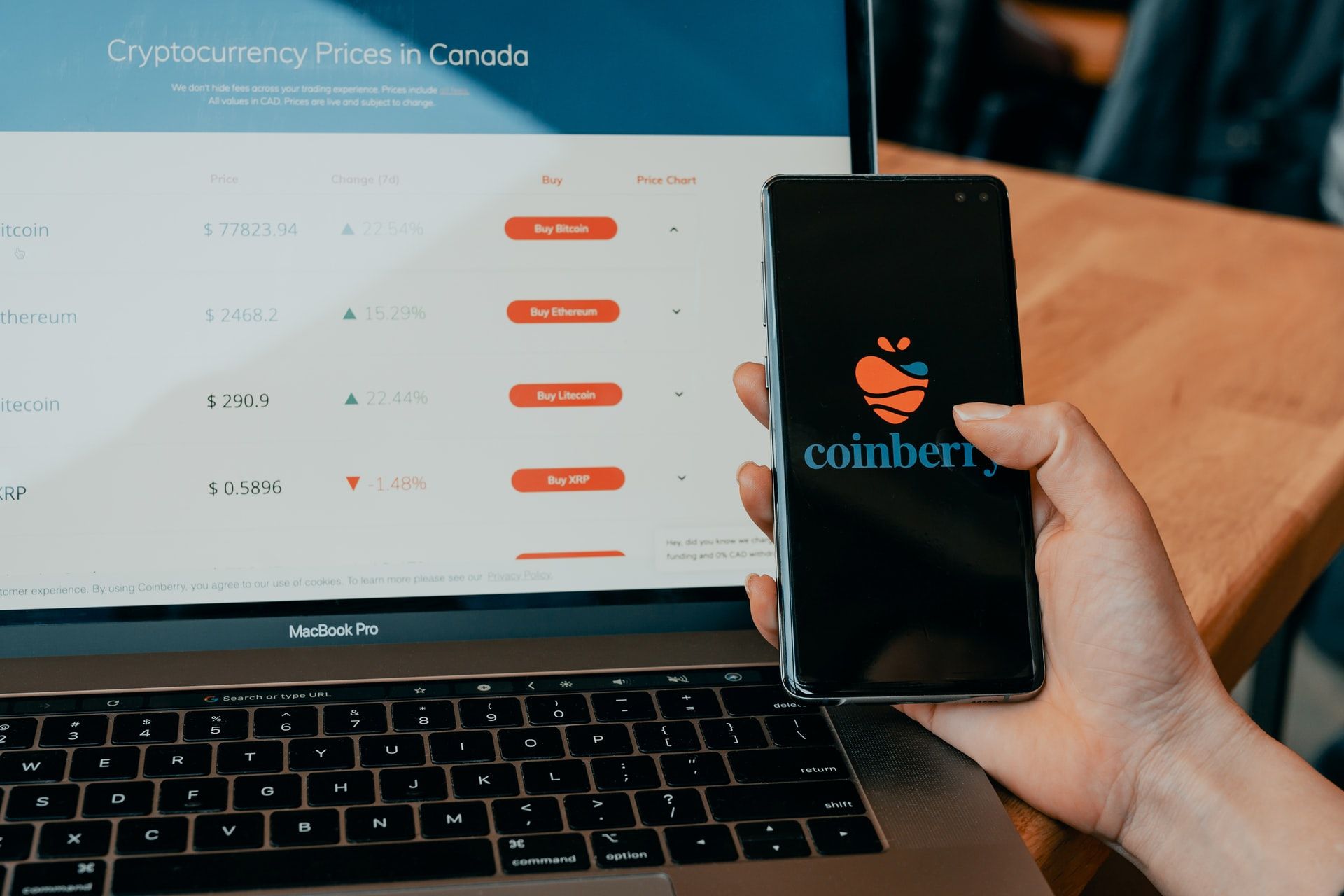 How Much Does it Cost to Create a Global App?

When you decide to launch a fintech mobile app, you typically want it to be widely accessible around the world as users move around. This can influence the cost of the app.

There are many simple misconceptions that can lead to producing an inaccurate forecast of production expenses. For example, a development team with a high price tag will not always result in a high level of quality. Considering this, let's look at the general costs of building a globally accessible app.

The cost to create an app can vary from $10,000 to $300,000+ for one platform. The breakdown of these figures are influenced by the price of the following stages in the development process:

This stage should not be overlooked, as it involves identifying objectives and customer needs and solutions. Business analysis can cost anything between $2,500 to $15,000 depending on demands and app complexity.

Design can make up 10-15% of the total app cost. This stage is influenced by the type of developers hired for the process and the complexity involved. It can cost anywhere between $2,500 to $10,000.

App architecture and coding costs more than all the other phases. This stage includes developing the app's unique features including in-app purchases, search functions, user profiles, chat features and more. App architecture development ranges between $2,000 to $60,000.

Project management is an important part of the app development process because a project manager controls the process from start to finish. This IT professional typically takes up to 10-15% of the app's total budget.

After completion of an app, when it is ready to hit the market, a crucial step is publishing the app to an app store. The Google Play Store charges a one-off payment of $25 to upload an app, while the Apple App Store charges a $99 annual fee.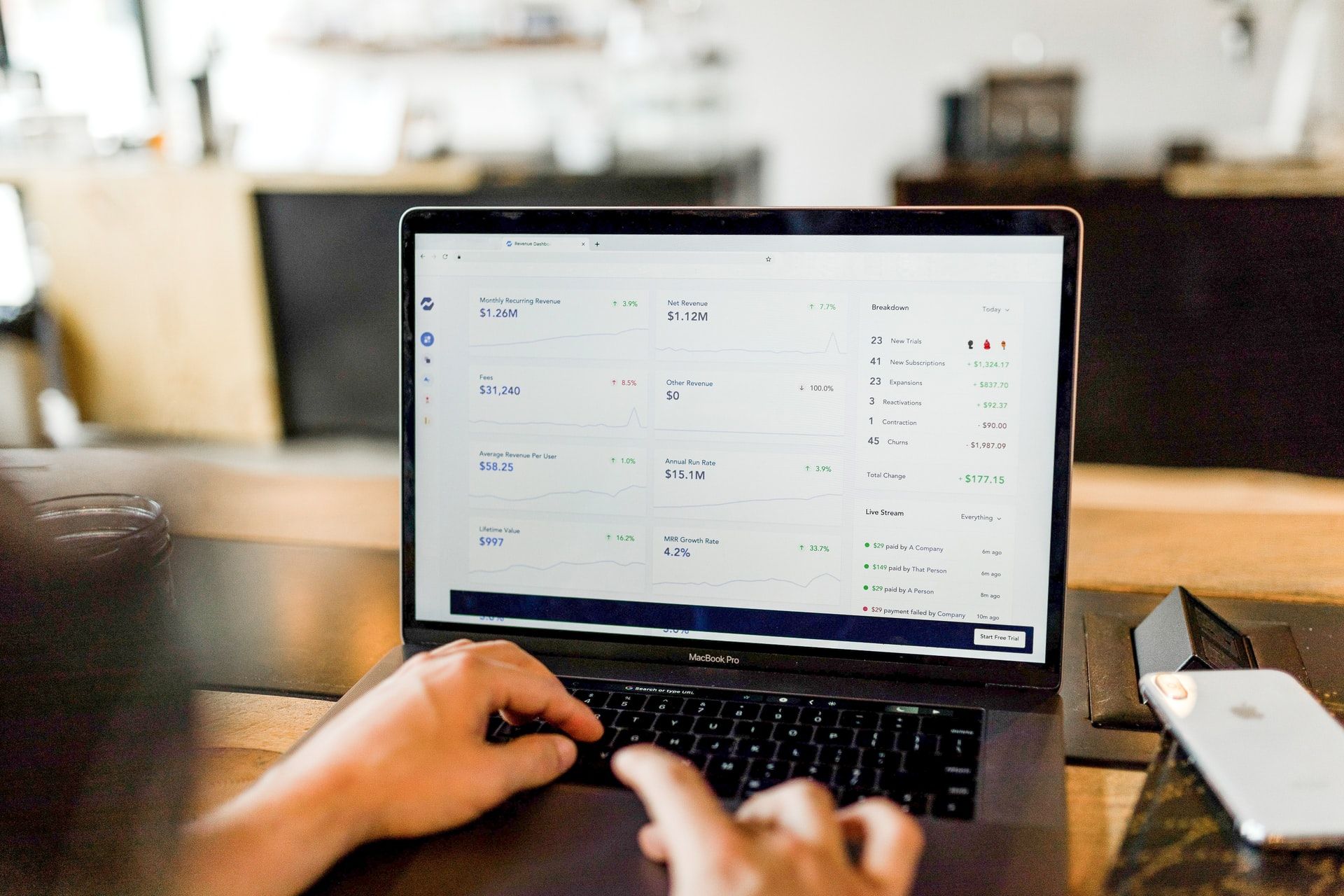 Calculating Costs Associated With MVP Development

Motivated by possible success, you should always consider the aspects below when calculating MVP development costs:

In-House or Outsourced Labor
In-house teams require you to find an office, pay certain HR costs and invest in hardware. On the other hand, making use of an outsourcing company that offers a remote development team will save you on the labor costs as they usually take care of specific admin processes, such as sourcing candidates and bringing their own technologies and hardware.

This involves identifying the design, features and API development phases and what is required during each step. This may also determine how long the process will take, as well as the React developer salary; developers may either ask a retainer or work out their cost according to the project's length.

Setting up a roadmap can help to determine how long it will take from the initial idea to the final launch of the MVP. How long a project will take can directly influence the React programmer cost because developers typically charge per day, week or month.

Saving Valuable Time and Money in Fintech App Development

Fintech mobile apps are game-changers. They come with features that make it very easy for users to view their bank accounts, perform money transfers, and inquire about loans conveniently from a mobile device. But even though fintech apps bring a lot of satisfaction to users, it can be very expensive to build such an app. This is why it is advisable to carefully plan and invest in creating an MVP first to save valuable time and money in the long run.
---