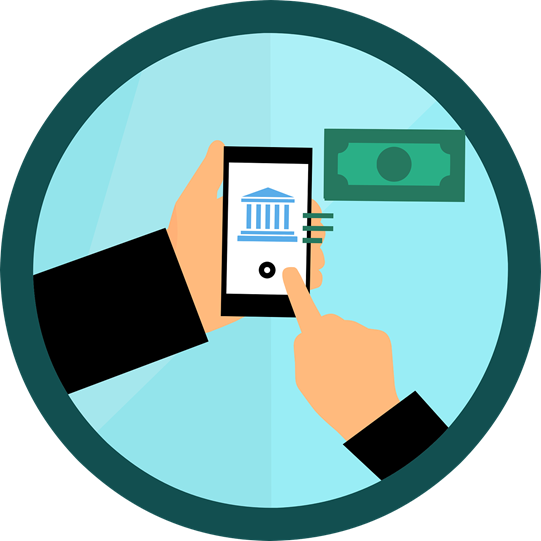 How Fintech is Shaping the Future of Banking
The financial technology, or Fintech, industry works to create the innovative technologies that are used to offer improved financial services that are compatible with the modern consumer.
There is no doubt that growth in financial technology has accelerated over the years. It continues to disrupt the economy, from retail and banking to financial services. The financial technology, or Fintech, industry works to create the innovative technologies that are used to offer improved financial services that are compatible with the modern consumer.
This comes as technology becomes more popular to enhance mutual trust, increase cooperation between multiple parties globally, and take a more active role in shaping green behavior to address the issue of climate change.
In the past few years, the business world has seen how technologies are integrated into the fintech industry. Cloud computing and artificial intelligence is now widely integrated by engineering teams and adopted in financial management and risk control. Overall, this helps to create a more productive, efficient, and stable operating environment.
An Overview of the Fintech Revolution
The Fintech revolution has been gaining interest as technologies are dramatically changing the business of financial services. As a result, financial technology is playing a more significant role in producing relative performance growth for businesses.
People are constantly looking for easier and more effective ways to access essential financial services in a digital way. From ordering a new product to managing finances and receiving advice, consumers are looking for a way to meet their needs as quickly and conveniently as possible.
Some credit marketplaces have already offered pre-approved loans that can be accessed in just a few short minutes. This is possible because lenders have made innovative choices in how they utilize technology.
On the contrary, many finance businesses still work with data and processes that rely on legacy technologies. These businesses will stay behind and may even lose customers over time.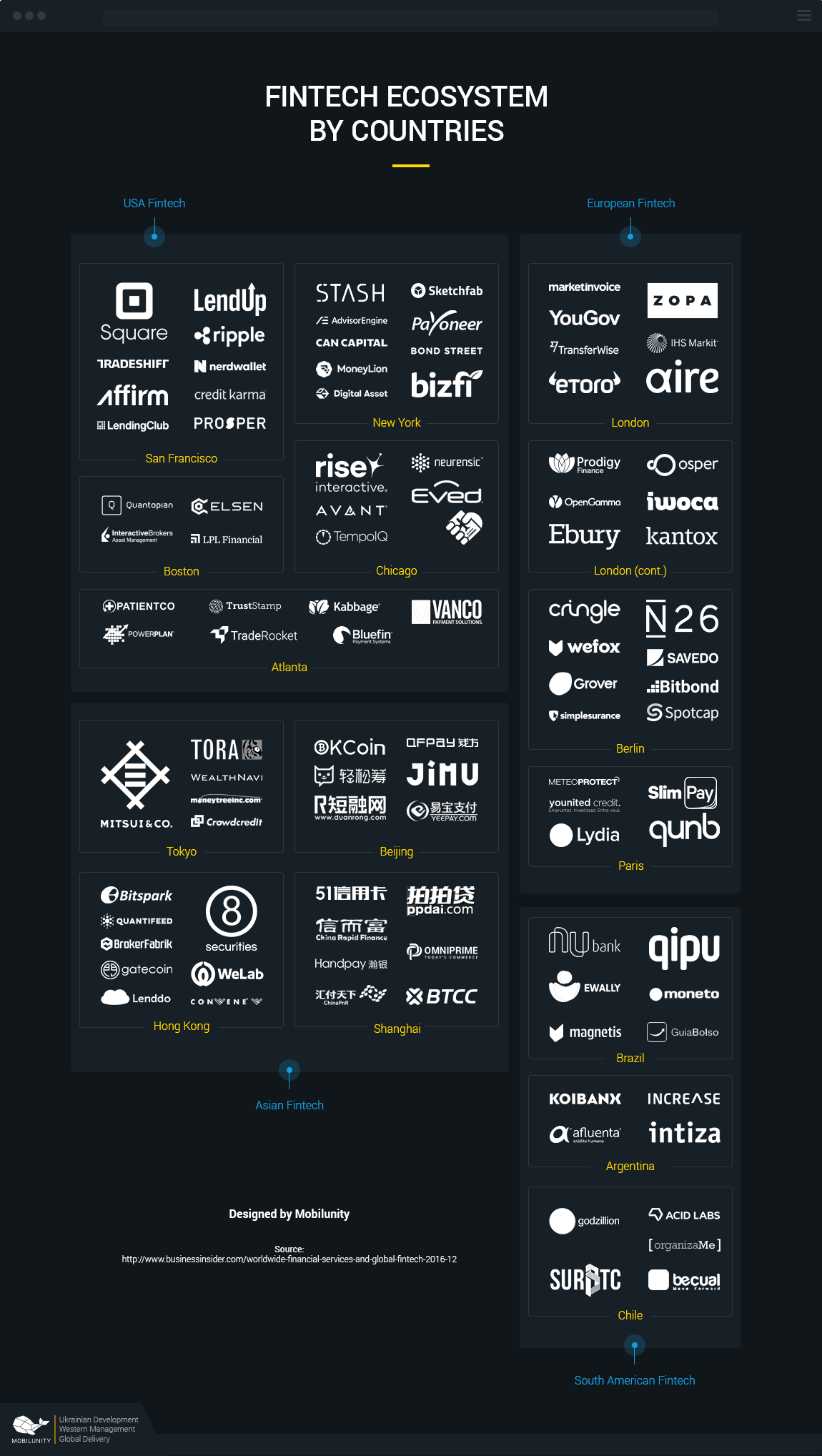 How Fintech Is Transforming the Future of the Banking Industry
The products and services under the Fintech umbrella have caused a notable disruption of the financial services industry, including the banking sector. A major part of this disturbance is FinTech's ability to make financial transactions easier and more accessible.
Fintech has also created a channel for small startup businesses to challenge an industry that has always been dominated by big banks. Of the new entrants that threaten big banks, 'fintechs' that initially focus on a single financial product are the most dominant. These startups have three key characteristics:
They typically focus on a single product or service with lower costs and an exceptional user experience.
They focus on solving users' problems.
They use advanced technology to achieve a competitive advantage.
Recently, there has also been a rise in neo-banks, otherwise known as challenger banks. These types of fintechs can be seen as mobile-only banks that only offer an account with a credit or debit card. All other products are typically offered through partnerships with other fintechs.
Compared to banks, fintech offers the following benefits that make it increasingly more popular:
No wait time for making transactions.
It can be accessed remotely.
Modes of payment are not limited and money can be transferred through many methods.
More access to valuable services including checking balances and requesting new cards.
In short, all financial services can be accessed online with fintech. And this is just getting started. As these technologies gain popularity in the future, more people will get access to better facilities.
Will this lead to the disappearance of big banks? The industry and the current situation is too complex to make a concrete statement about this. However, it looks like more people will be moving away from banks to easier, more affordable and more accessible fintech platforms.
Fintech Development
Any business that wants to transform and adopt new technology to meet the increasing needs of customers must look at the best ways to develop and implement the correct structures and processes. This can be a complex method, as many businesses do not have internal access to the right resources, such as a fintech developer team.
IT professionals such as a build release engineer can help businesses to transform. This type of engineer is a computer software developer who is largely focused on developing a line from a program's source code to launch a product.
Release engineers typically deal with existing source codes that can be used for integration and the effective work of software. They are responsible for the timely and productive delivery of software products as well as their efficient functionality and implementation.
Build release developer experts usually have the primary goal to make the development process easier for programmers and ensure that everything is working correctly from the start of the project through to the final release.
This type of engineer can help to develop custom fintech software solutions for both web and mobile platforms to enhance user experience and stay ahead of the curve. Other benefits of hiring a build and release engineer include:
Creating digital payment solutions.
Implementing innovative technology such as AI, Big Data and Blockchain.
Adding watertight security solutions to different products.
With the increasing popularity of fintech, the number of fintech solutions is also growing. Increasingly more businesses focus on time to market, and turn to software development professionals. Often the best way for businesses to hire these professionals is through outsourcing. Remote build and release engineer teams and freelance DevOps often have enhanced skills and experience to help businesses implement the best possible solutions. Outsourcing is also an affordable option for businesses, as they can grow and decrease teams only when required.
The Bottom Line
The Fintech revolution has allowed businesses to offer new products, innovative business processes and better business models. Such innovation has been welcomed by the financial sector, including the banking industry, as companies are constantly exploring opportunities to set themselves apart from competitors and increase their value relative to their competitors. To do this, many businesses are using build and release developers and DevOps engineers. These professionals have the skills and knowledge to help businesses achieve success in the financial sector.
---