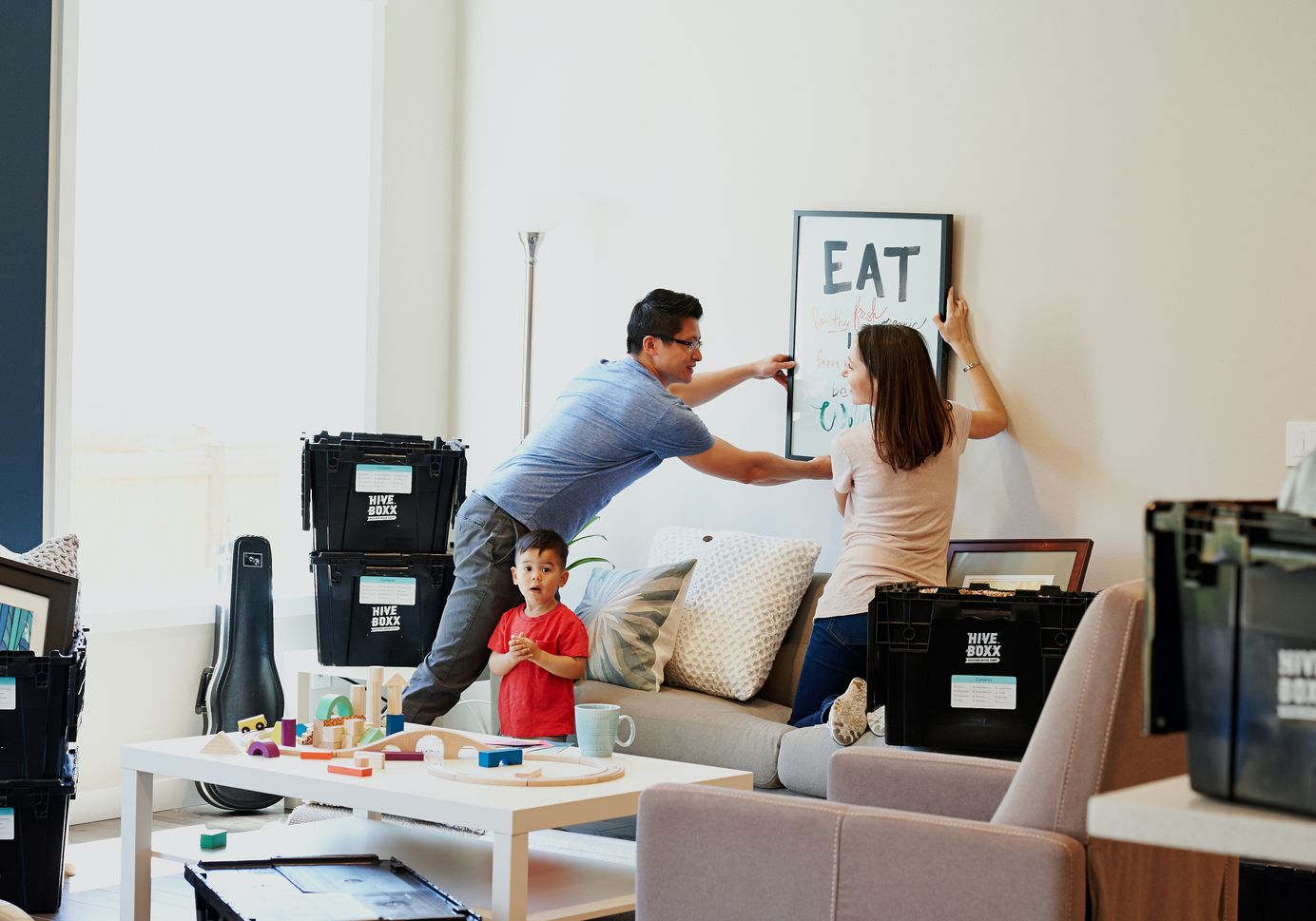 Moving Trends Amid the Pandemic
Work remotely has become a worldwide phenomenon thanks to COVID-19, sparking individuals and families to move from big cities to more affordable areas. Check out this article and find out how the pandemic played a role in moving trends.
As working remotely has become a longer-term phenomenon, many people are leaving more expensive cities, such as San Francisco, New York City, Chicago, and Miami. Individuals and families alike are choosing to move to relatively affordable areas that offer certain features that appeal to them.
The pandemic has certainly changed how people view their home lives, work lives, personal lives, and financial security. Here, we will examine why people are moving from big to small cities and how the pandemic has played a role in moving trends throughout the country.
The Big City Life
While people are moving to areas that meet their needs and wants, that's not to say some larger cities aren't also desirable. According to a report from the National Association of Realtors, even some larger metropolitan areas are poised to surge after the pandemic. However, it seems to be the cities in tax-friendly states and metro areas near mountains or beaches that are most desirable.
San Francisco, CA
PR Newswire points out just how expensive it is to live in the San Francisco region of California. While "'49.8% of Bay residents live in counties where the median annual salary is nearly 2-3 times above the national average,'" people who don't live within these means struggled to make ends meet amid financial crises caused by the pandemic. Many individuals living in San Francisco pre-pandemic have since relocated to nearby cities and states with lower costs of living.
Los Angeles, CA
According to MyMove.com, Los Angeles is ranked number five on their list of cities that lost the most movers during coronavirus in 2019 and 2020, just under San Francisco at number four. In fact, Los Angeles lost 26,438 people in 2020 alone. Due to more flexibility from remote learning and work, residents are leaving to live in cheaper areas with more space to live and move around.
People Moving to Smaller Cities
Hireahelper.com analyzed 2020 moving trends and came up with a few important findings. It was found that "[25%] of Americans who moved in 2020 did it because of the pandemic" and that "[a]round 35% of COVID-forced moves were out of financial hardship." Additionally, "30% more Americans moved in the fall than in the year before." Plus, people are moving to areas with relatively low state and property taxes. Small to medium-sized cities like Asheville, NC, Charleston, SC, and Boise, ID were among the top contenders for movers.
Mountainx.com writes, "42.2% of those looking for a place to live in Asheville are searching from outside the metro, compared to 39.0% at this time last year." Plus, fewer people living in Asheville, NC are looking to move away from the city. Many individuals living in bigger cities in the state of North Carolina moved to smaller cities like Asheville during the pandemic.
AFAR magazine provides a list of the top 20 small cities in the United States that Resonance, a real estate consultancy group, came up with. AFAR clarifies, "Resonance evaluated small cities across the country based on six core categories: Place, People, Programming, Product, Prosperity, and Promotion." These categories allow for a thorough evaluation. Asheville, NC, Savannah, GA, and Reno, Nevada, are among the 20 cities on Resonance's list.
The Pandemic's Role In Moving Trends
What are some of the features that have drawn people to smaller cities during the pandemic?
The Great Outdoors
Outdoor recreation and access to public lands, such as national forests and state parks, are two appealing features that people are drawn to. Since the pandemic has kept people indoors, accessibility to outdoor spaces that allow for people to enjoy being in nature as well as exercise has become important when it comes to choosing a place to live.
Amenities
Being less populated but still offering plenty of opportunities and resources, people have been drawn to smaller cities. With robust internet access, a comfortable climate, and lots of amenities, moving to smaller cities has become a popular moving trend since the outbreak of COVID-19 in the United States.
Small Businesses
Small businesses have faced financial hardship since the pandemic started, causing many people to actively support them. Plus, 20-somethings and avid brewery-lovers give bonus points to areas with lots of microbreweries, such as Asheville, NC, which is nicknamed Beer City USA. Between wanting to give support and enjoying the products, people across the country are choosing areas with plenty of businesses and attractions to try out that aren't necessarily located in big cities with large populations.
Lower Cost of Living
Generally, smaller cities and towns have lower costs of living compared to larger cities. With limited space and more opportunities that drive individuals to big cities, the housing demand tends to be higher. This causes real estate prices to skyrocket.
Smaller cities are less expensive to live in, which offers more room to spend money on fun activities as well as at restaurants, bars, and businesses. Since smaller cities have the same perks of living in a big city but with lower costs and more space, individuals across the country have been making the move since the pandemic began.
Conclusion
The pandemic has certainly caused quite a bit of change throughout the country. People have lost their jobs and sources of additional income. Sick family members have contributed to financial and personal hardships. It's been a difficult year for everyone, and yet the pandemic has also affected moving trends and how people view their futures.
With that being said, perhaps you've thought about moving since the pandemic began - and there are several potential reasons for that. Maybe you want to live closer to family and friends, you want to live a different lifestyle in a rural, urban, or suburban area, or because you're ready to start a new life with your significant other. Perhaps remote work has offered you an opportunity to live where you'd like without worrying about the physical location of the company you work for.
Plus, with more time spent at home, you may be thinking about the features you want in your next home, apartment, or condo. You may be ready for a bigger home, an area with better nightlife, a city with lower costs of living, or an area with better professional opportunities. A new home is at your fingertips, so with a bright future ahead, consider your options. Now is the time to make your next move.
---