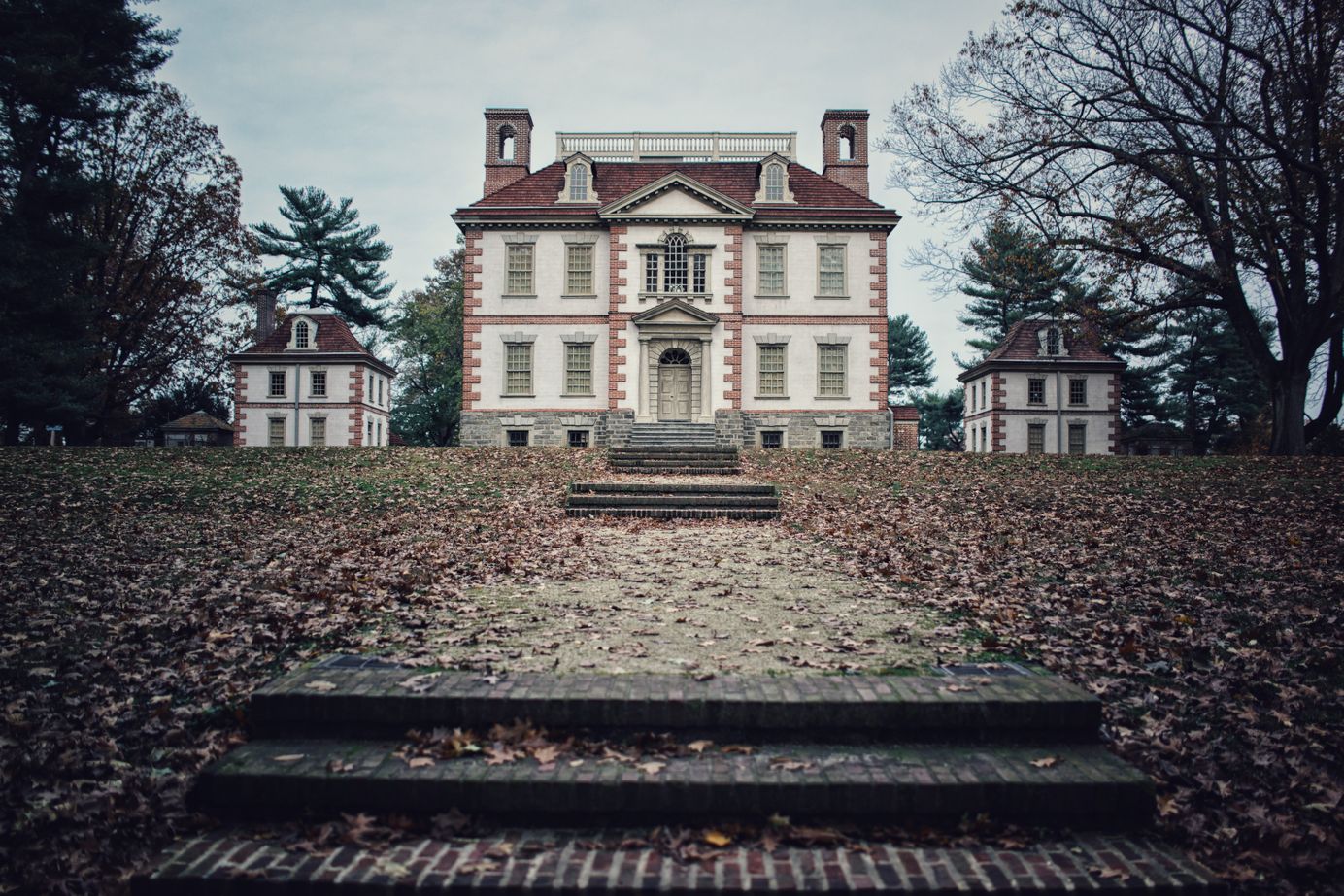 5 Tips for Keeping Your Rental Property Safe on Halloween
Halloween is coming. Here are some tips to protect your property.
Across the nation, October 31st is seen as a night for mischief and fun. Here are some tips to limit liability and keep your property in good shape through the holiday.
Shine a Light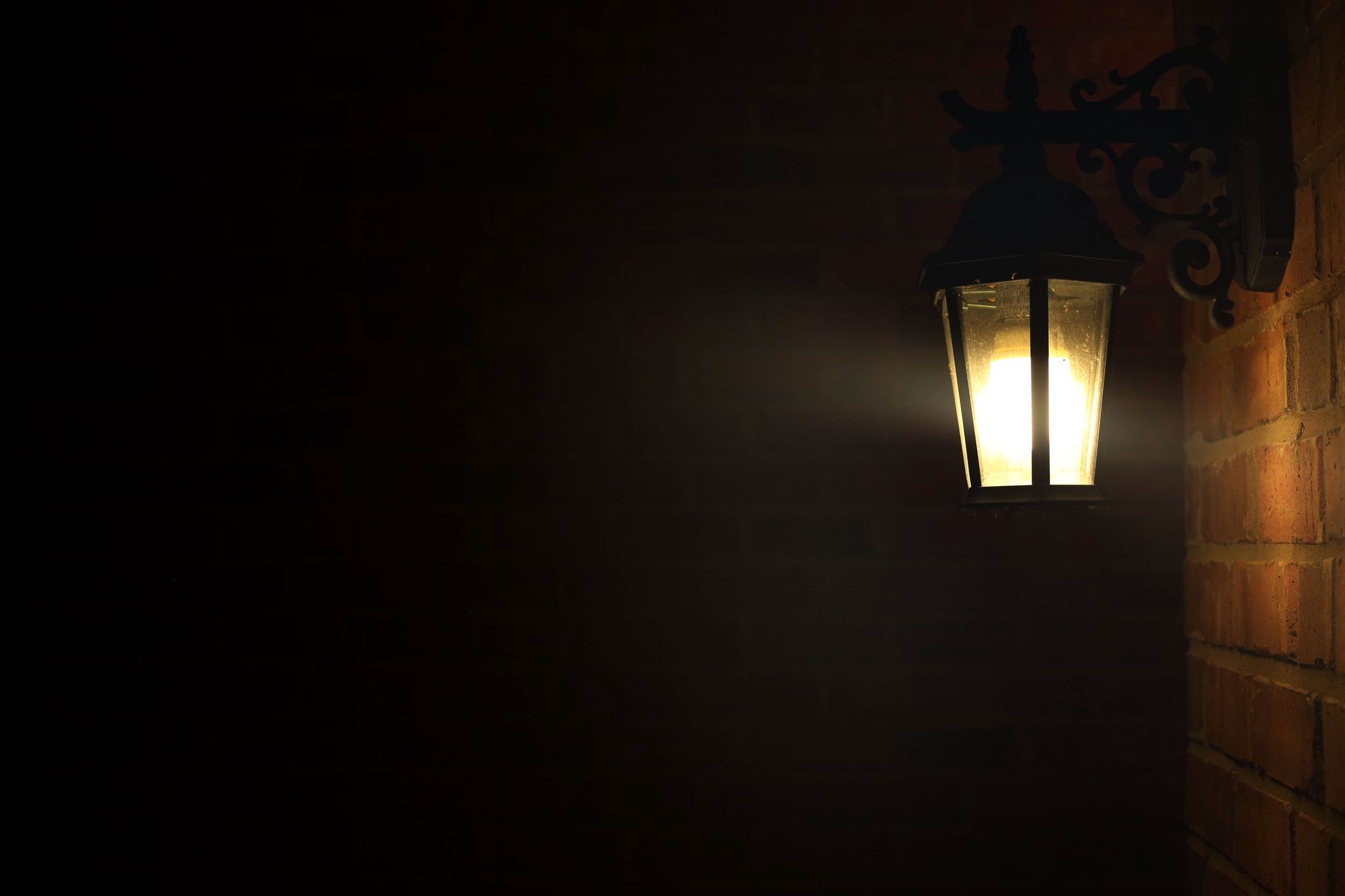 With the increased number of visitors, it's important to make sure all exterior lights are working. Keep the porch light on and consider adding some LED lights to your front walkway. This will help prevent people from tripping. Increased light (especially motion-activated lights) will also discourage vandals and anyone looking for mischief.
Eliminate Tripping Hazards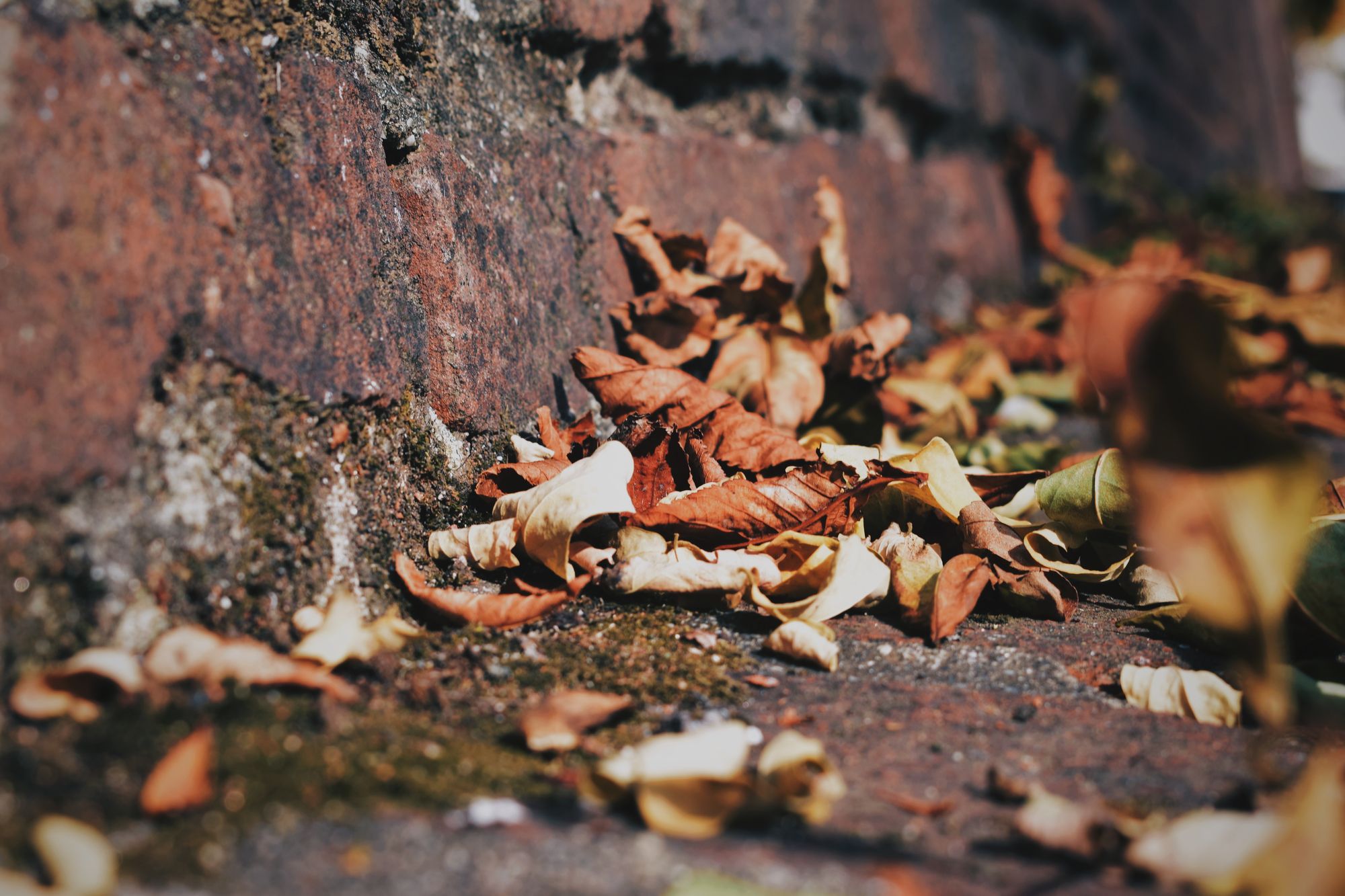 The garden hose, a hidden step, or loose paving stones—any one of these can cause an unsuspecting trick-or-treater to tumble. Before Halloween night, inspect the outside of the property. Make sure any electric decorations don't have extension cords running over the sidewalk. Clear a path to the door by raking fallen leaves, trimming low tree branches, and removing any loose objects on the walkway.
Practice Fire Safety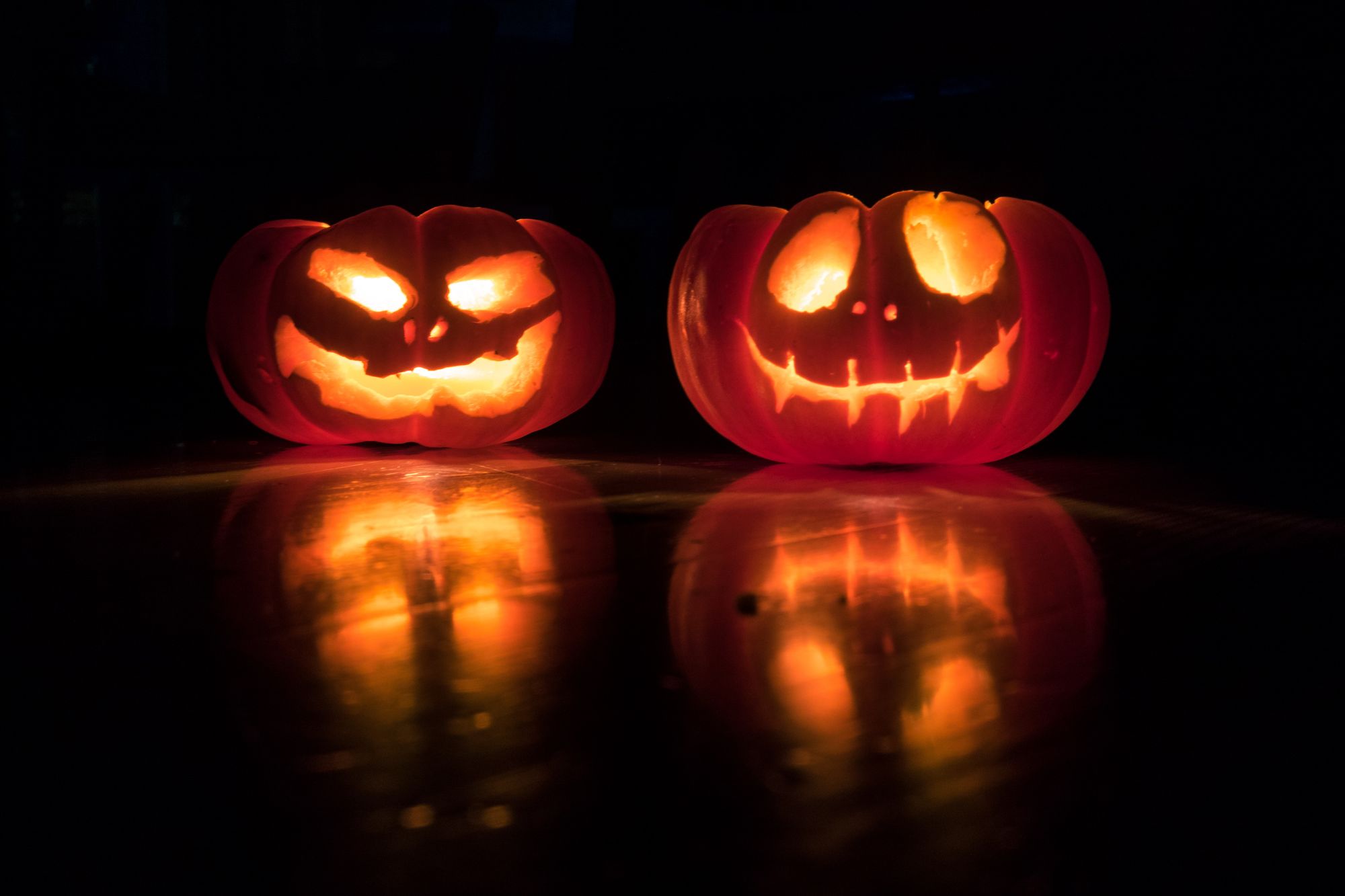 Carved pumpkins are festive decorations, but a lit jack-o-lantern can be a fire hazard if left unattended. To minimize the risk, choose to use a tea light or LED light instead of a loose candle. This is especially important if your tenants plan to be away from home that evening.
Choose Treats over Tricks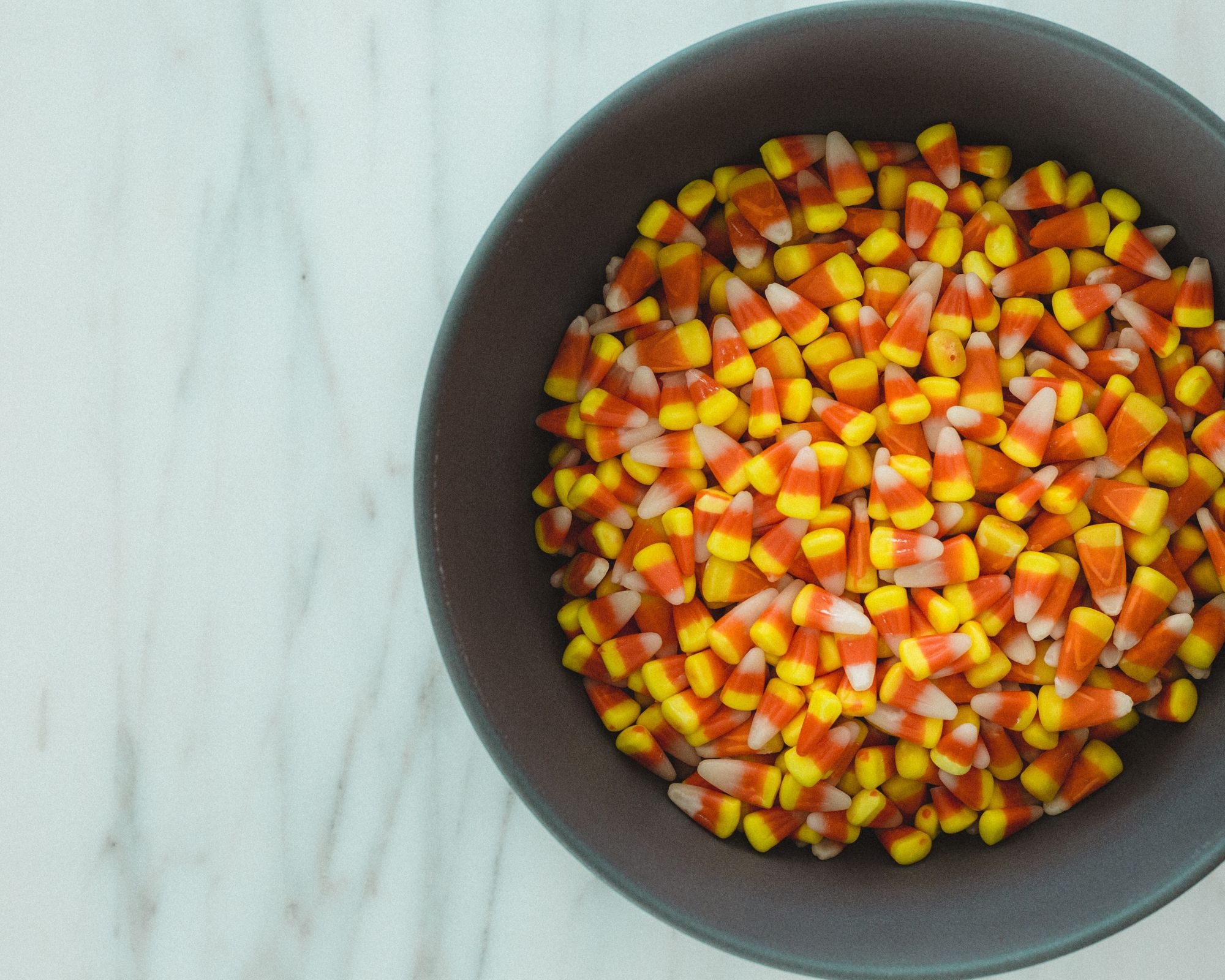 Property owners who aren't in the Halloween spirit may try leaving the lights off and hope trick-or-treaters skip their house. While tempting, this can actually invite unwanted trouble from pranksters who may damage the property. Instead, if you or your tenants won't be home, plan on turning on the porch light and leaving out a bowl of candy. This can help dissuade disappointed trick-or-treaters from any mischief or vandalism.
Protect the Pets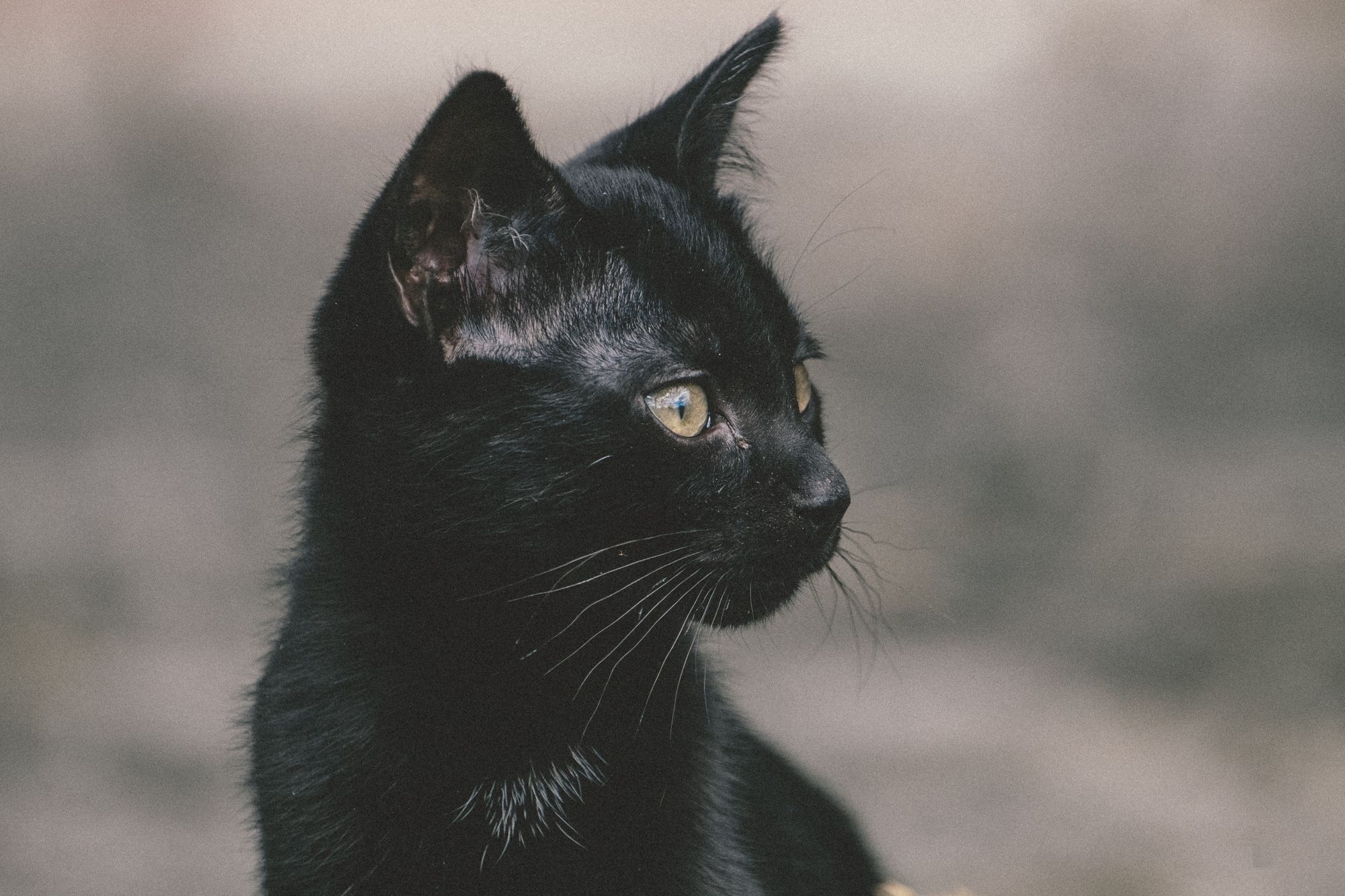 With so many visitors, pets can become agitated. While some pets may find a quiet place to hide, others may try to run out the door. Make sure any pets on the property are kept safely inside, preferably in another room or in a crate to prevent escapes or injuries. This is especially important for dogs who may react aggressively and bite strangers when frightened. Also keep in mind that black cats may be targeted on Halloween for cruel pranks.
Final Word
These tips are a good starting point for landlords and homeowners looking to protect their properties. Help everyone enjoy the holiday by taking reasonable precautions, and don't forget to inspect your property the morning after. Happy Halloween!
---