Pricing & Feature Comparison
Paid is not always better. Free is better.
How do we keep the lights on? Rather than charge you a monthly fee, we earn income from businesses that participate in our real estate ecosystem.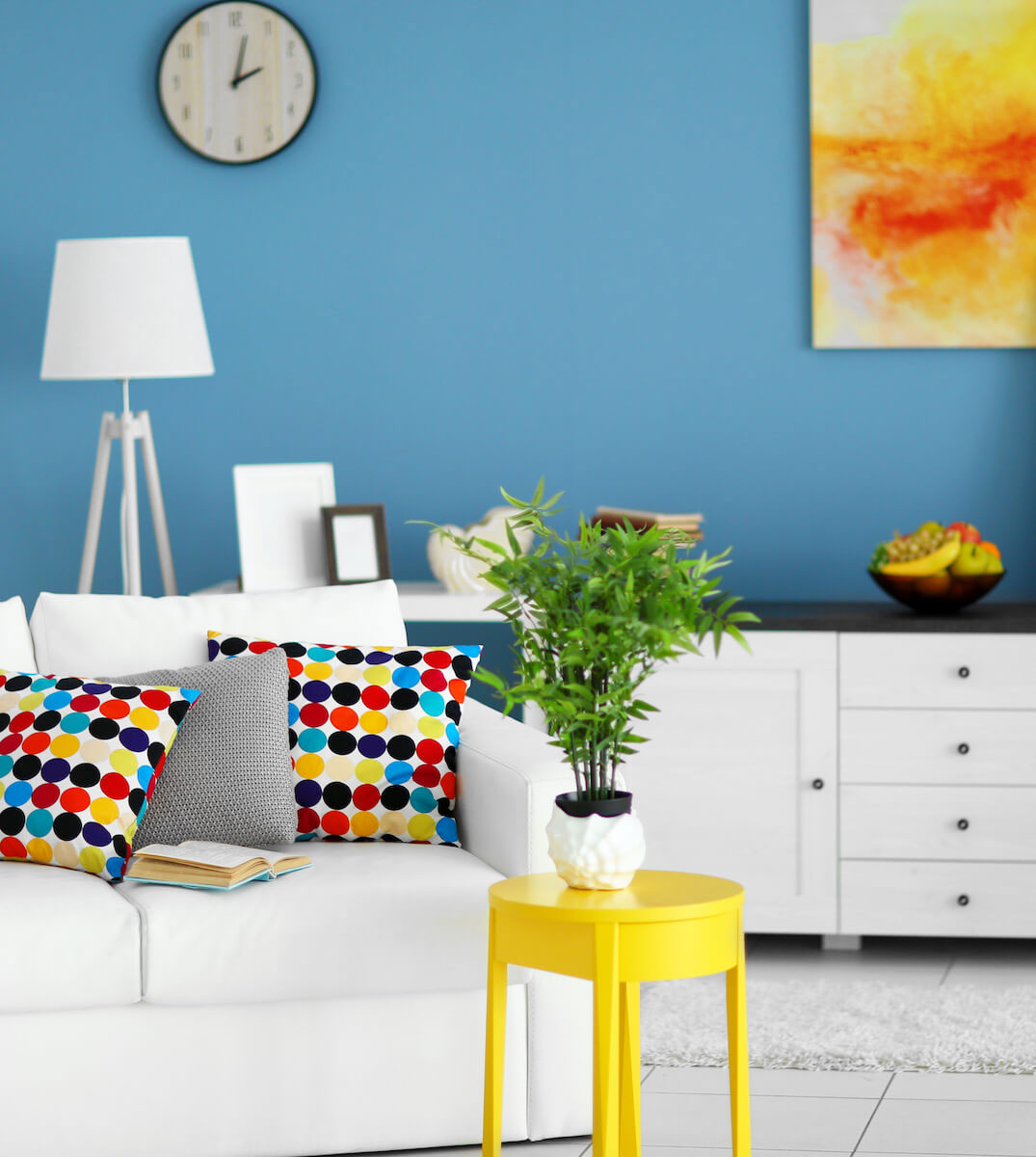 Connecting the Dots...
Our core users can interact with business accounts to get limited time deals and offers.
Only get deals when you ask for them.
See deals specific to your zip code.
Chat with professionals to negotiate or coordinate a project.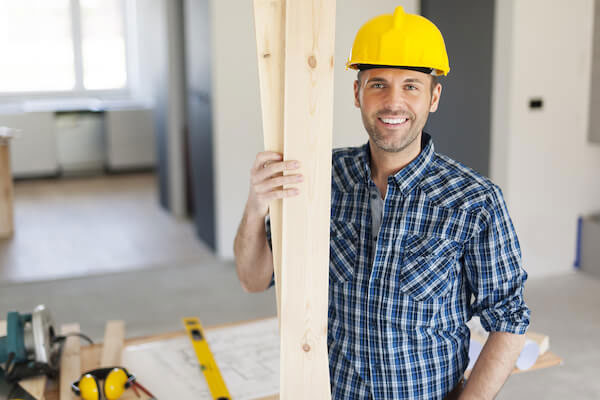 Free quotes for repairs.
Get tailored quotes with no obligation to hire.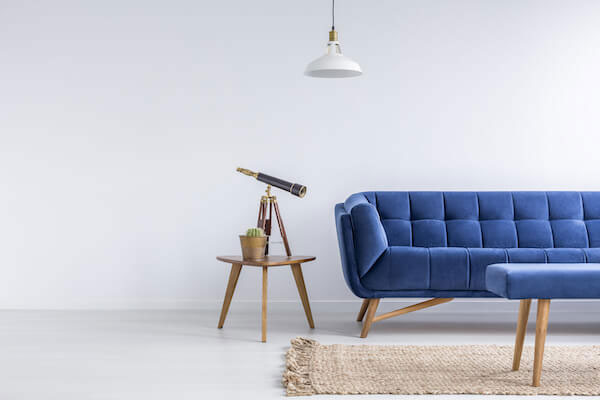 Find great offers.
Check the deals section for offers in your area.
Everyone in our ecosystem thrives.
You get great deals, businesses get more exposure, and we keep the lights on. All this helps create a stellar property management experience without the monthly fees.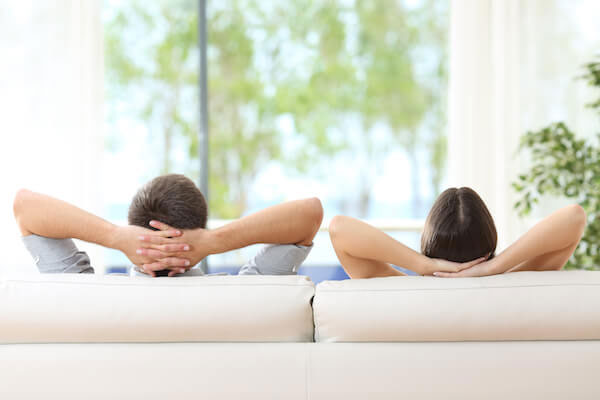 No ads, no obligation.
You're never required to make a purchase. Only see promotions when you search for them.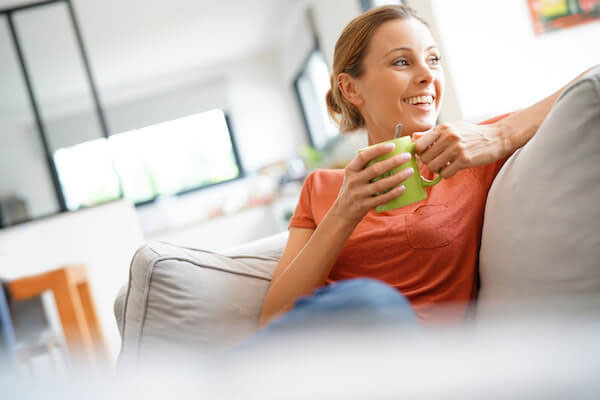 Your data is secure.
We never sell your personal information. Businesses can't see your profile.
---
Online Rent Collection
Everyone else does:
ACH bank transfers
Credit card payments
We offer:
Payments in 3-5 business days
Free ACH bank transfers, credit card payments with 3% fee
Block partial payments
Automatic late fees
Option to waive late fees
One-time fees
Recurring fees
Prorated rent
Security deposits
Multiple bank accounts
Multiple units per property
Rent reminders for tenants
Notification if payment is initiated
Notification that rent is due, received, or late
Each tenant can pay their share
Calculate bank holidays so rent is paid on time
Generate rent roll
Automatic documentation
Rent receipt for tenant
Cash flow statements
Rent reconciliation
---
Finances
Everyone else does:
Cash flow statements
Financial reports
We offer:
Ledger
One-tap expense tracking
Mobile app for the smoothest experience
Upload receipts/invoices from camera, photo library, Dropbox, iCloud, and Google Drive
Receipts categorized by unit or property
Tax deductible categorization system
Rent roll
Utility tracking
One-time reimbursements
Recurring payments
Automatically records rental income
Statements per unit for any time period
Financial reports include photos of all receipts
Download and export cash flow statements
Download and export financial reports
Team members can log expenses at the same time
Team members can access updated reports
---
Listing Services
We offer:
Syndication to 16 websites
Save your listing to use again
Writing assistance for your listing description
Personalized advice from listing consultants
Tenant leads management
Tenant messaging
---
Tenant Screening
Everyone else does:
Tenant screening
Tenant reports
We offer:
Tenant screening and reports
Rental applications
Unlimited number of applicants
Credit report from Equifax
Criminal background check
Eviction history
Employment and income verification
Identity verification
Detailed screening report
Tenant leads management
Tenant messaging
---
Maintenance
Some do:
Repair requests
Record keeping
We offer:
Automated ticketing system
Maintenance tickets with notes and photos
Create work orders
Prioritize work orders by level of urgency
Access to a local network of qualified professionals
Free quotes for projects
Easy coordination with contractors
Payment system for contractors
Reimbursements for tenants or property managers
Automated records of all work orders
---
Communication
We offer:
Mobile messaging
Push notifications
Email and text if you're not in the app
Notification settings
Group chat with all stakeholders
Form as many group chats as you'd like
Automatic group chats for each rental unit
Create separate chats with managers
Threaded conversations
Read receipts
Stickers
All chats are searchable
All communication is backed up
Send documents from camera, photo library, Dropbox, iCloud, and Google Drive
Tenant profiles with name, unit number, and notes
Receive maintenance tickets
Send reimbursements
Archive old conversations
Unlimited access to customer support
---
Documents
Some do:
Document storage
Moving inspections
We offer:
Unlimited Cloud based storage
Automatic backups
Upload from camera, photo library, Dropbox, iCloud, and Google Drive
Upload Word docs, PDFs, or JPEG images
Time-stamped photo albums by unit
Move-in and move-out inspections with notes and photos
Notes with deadline reminders
Ability to lock photo albums
Upload, store, draft, or revise digital and printed leases
Free digital lease and digital signing for California
Lease expiration reminders