How It Works
Invest across America without a down payment.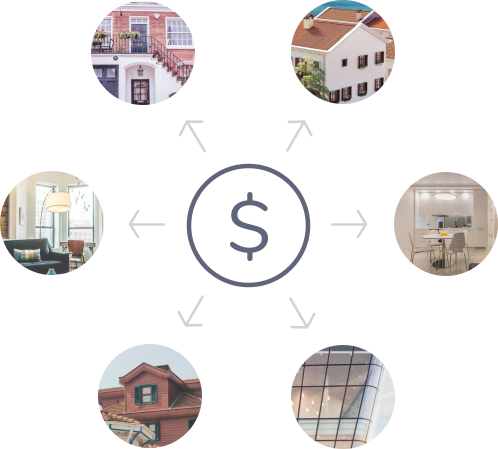 What am I investing in?
You are investing in fractions of residential mortgages. This gives you the chance to diversify your portfolio and invest in multiple properties without a down payment.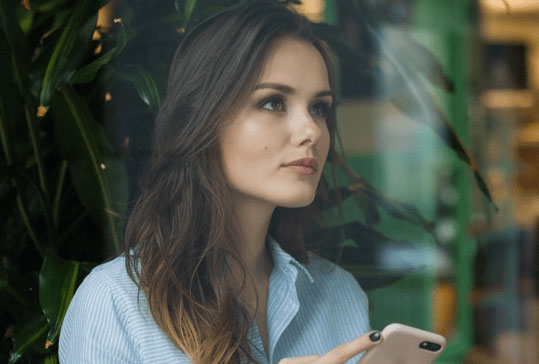 What are the benefits?
Your investment is safe, backed by real property as collateral.

Daily interest; no more waiting until the end of the quarter.

Flexible trading; sell your stake at any time.

You have the option to get your name recorded on the title of the home! This means you own a piece of the actual property, not just a derivative.
Browse through available opportunities
Invest in a property you like
Wait for the investment to fill
Start earning daily interest