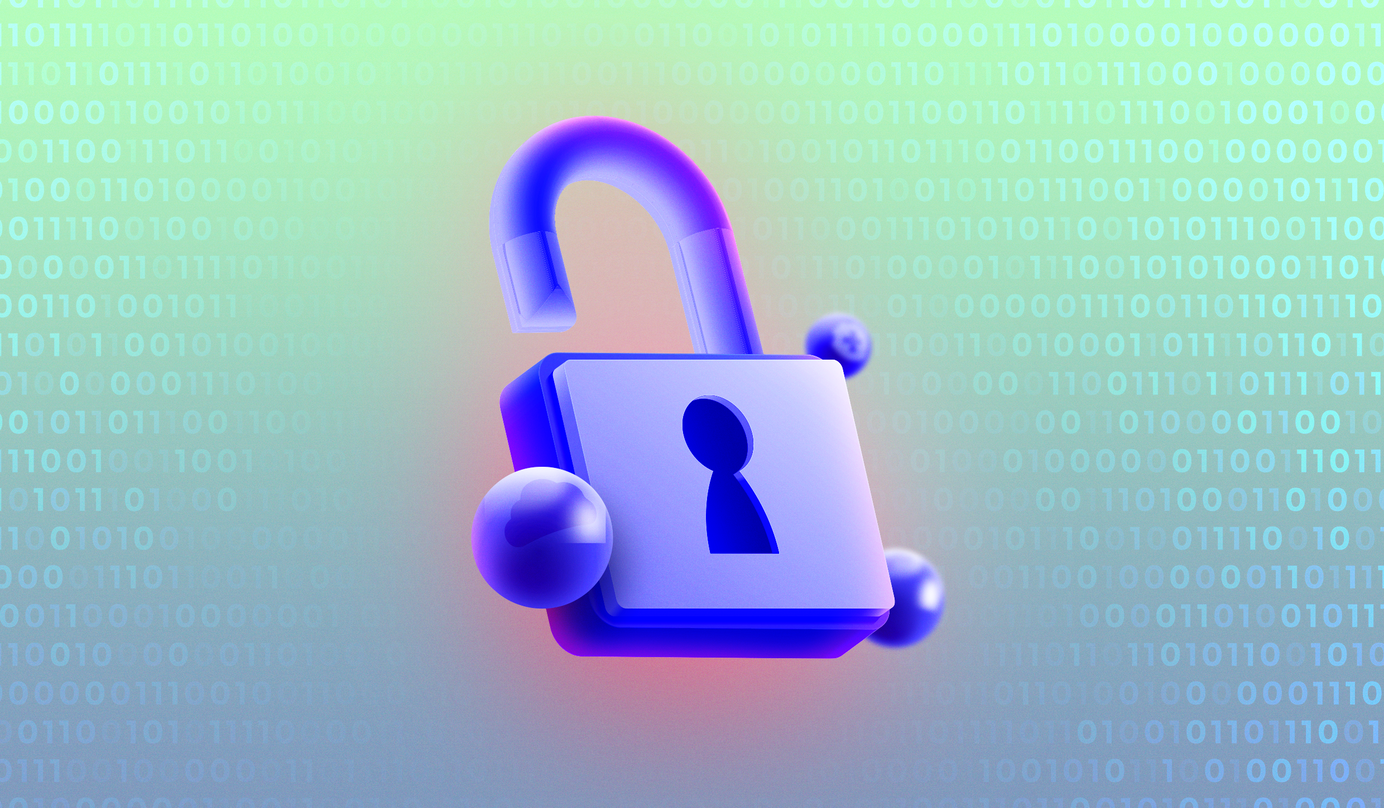 Top 4 ways Tellus protects your money
We often get the question, "Is my money safe with Tellus?" Short answer: yes. Take a look at the top 4 ways we protect you.
In the past few years, we've seen a boom in fintechs, aka financial technology companies. Many of these companies, like Tellus, aim to make wealth-building and financial freedom more accessible to everyone.
While they can substantially improve your financial life, some fintechs present inherent risks to your money, like investing in crypto, sneakers, or digital art.
Tellus is here to help you build wealth responsibly, so protecting your money and data is our daily priority. Here are the top 4 ways we keep you safe.
A smarter investment strategy
We don't invest in volatile assets like stocks or crypto. Period. We tap into the wealth-building power of real estate to help you grow your savings. But keep in mind, real estate isn't risk-free either. That's where our Triple-Layer Protection™ comes in:
• Collateral. Every dollar we lend is backed by high-quality, single-family, residential U.S. real estate concentrated in prime U.S. Pacific Northwest markets.
• Capital. On average, we back every $1 of your money with at least $1.30 in real assets. That means that if a borrower defaults on their loan, the collateral can be sold to recover the losses. We also hold a proportional amount of cash on our balance sheet for every $1 deposited. All user deposits held on Tellus' balance sheet are custodied by leading banks, each member FDIC insured.
• Systems. We work with industry-leading payments, insurance, and fraud management partners, like Plaid, Stripe, Prove, IDology, and Riskified, plus a U.S.-based treasury and risk management process including rigorous KYC and fraud prevention protocols.

Residential bridge loans
Tellus makes money similar to the way banks have made money for centuries: we provide loans backed by real estate. While banks share profits with their shareholders, we share profits with our customers in the form of higher returns on savings.

We offer residential bridge loans, which are short-term loans that help people buy a new home while waiting for the sale of their current home. These loans range from 6 to 18 months, which is much shorter than the typical mortgage, reducing the risk of default that comes with longer-term loans. Since 2019, we've had an unmatched track record with zero loan loss. This record confirms we're minimizing the risks associated with lending, and maximizing your money's protection.

Prepared for an economic downturn
Even if the housing market declines, we have extra funds on hand to make sure we don't lose money on loans. The property used as collateral for each loan is worth more than the loan amount, so even if the value of the property decreases by 20%, we're still safe from losing money.

If the borrower does not pay, we can take back the properties and sell them quickly to make sure we don't lose money. Our loans are sufficiently collateralized.

Bulletproof data security
We use military-grade security (AES-256) to protect your data. This encryption standard is the most reliable way to protect data and is used by the government and most banks.

We also use Transport Layer Security (TLS) to secure your data when it's in transit to our servers. That way, bad actors can't see or access your sensitive information.

Since our inception in 2016, Tellus has completed every customer payment transaction whether it be payment or withdrawal. In other words, every payment transaction was successfully processed and every cent of principal deposited and interest earned by our customers has been paid out on time, and successfully - with zero fees to our customers.
⭐ Tellus has a Trustpilot rating of Excellent.
If you're looking to build wealth the smart and easy way, we'll help you get started with confidence.
---