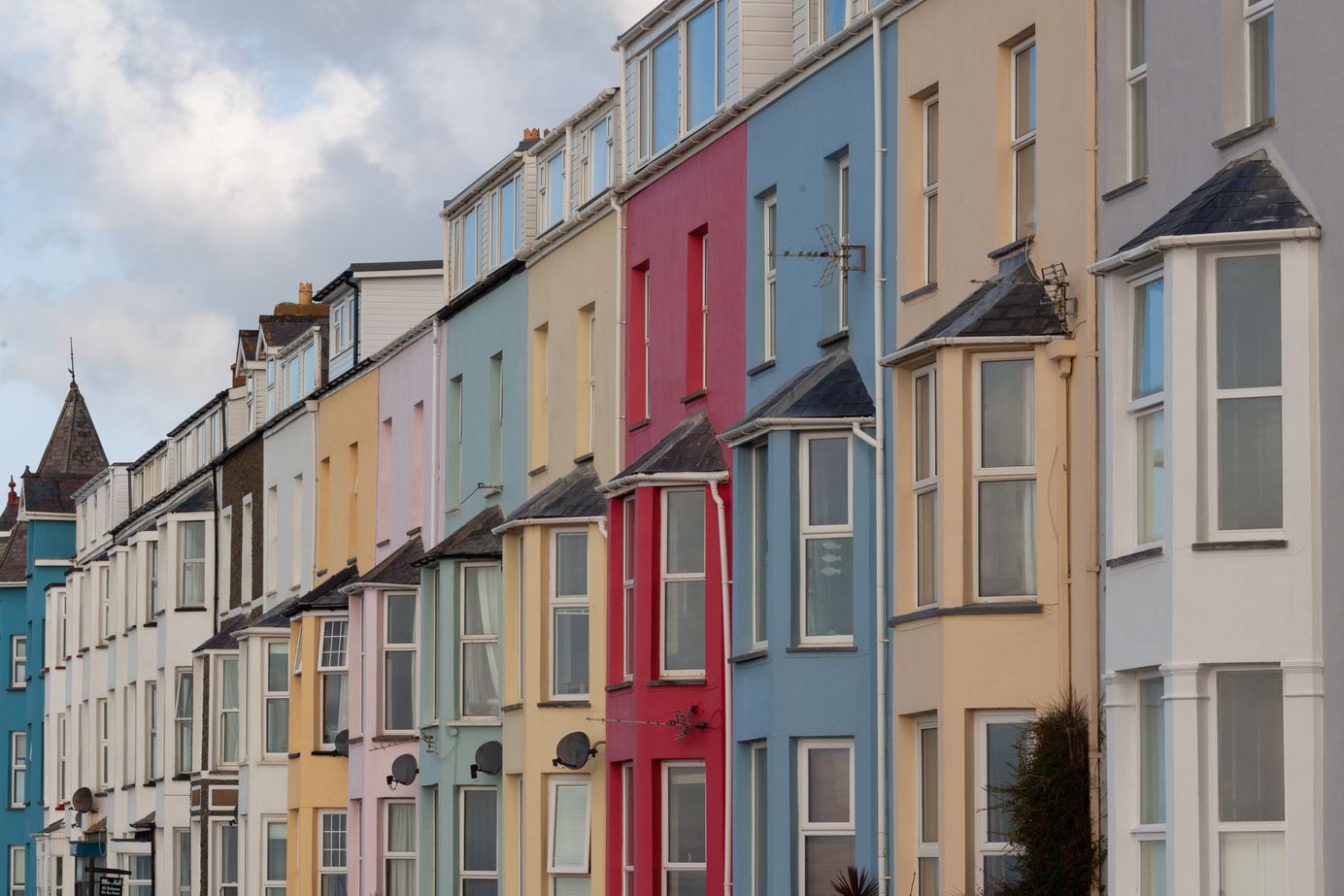 Small Improvements to Increase Your Rental Property's Value
As a landlord, one of your biggest questions may be how to increase rental value. There are always ways you can improve your property and rent it for more money! Here we'll outline the best tips and tricks to improve your rental and make the most from your property.
As a landlord, one of your biggest questions may be how to increase rental value. There are always ways you can improve your property and rent it for more money! Here we'll outline the best tips and tricks to improve your rental and make the most from your property.
Here at Tellus, we are committed to helping you with your real estate needs. That's why we partnered with TaskRabbit to give you the best options for getting your projects done. If you want to take on any of these projects to increase the value of your rental but need an extra pair of hands, TaskRabbit has you covered. Simply search for Taskers in your area and they'll be able to help you with any of your home improvement needs.
---
Improve the Bathrooms
Bathroom renovations can be costly, but they offer significant value to the property. Tenants want their space to be clean and updated, and they will be more willing to pay increased rent for a unit that has nicer bathrooms. Simple fixes such as replacing the caulk or countertops, or even painting the walls can do a lot to transform a bathroom in need of a few minor fixes. Completely renovating and redesigning may be something to consider if the bathrooms are in need of a bigger change.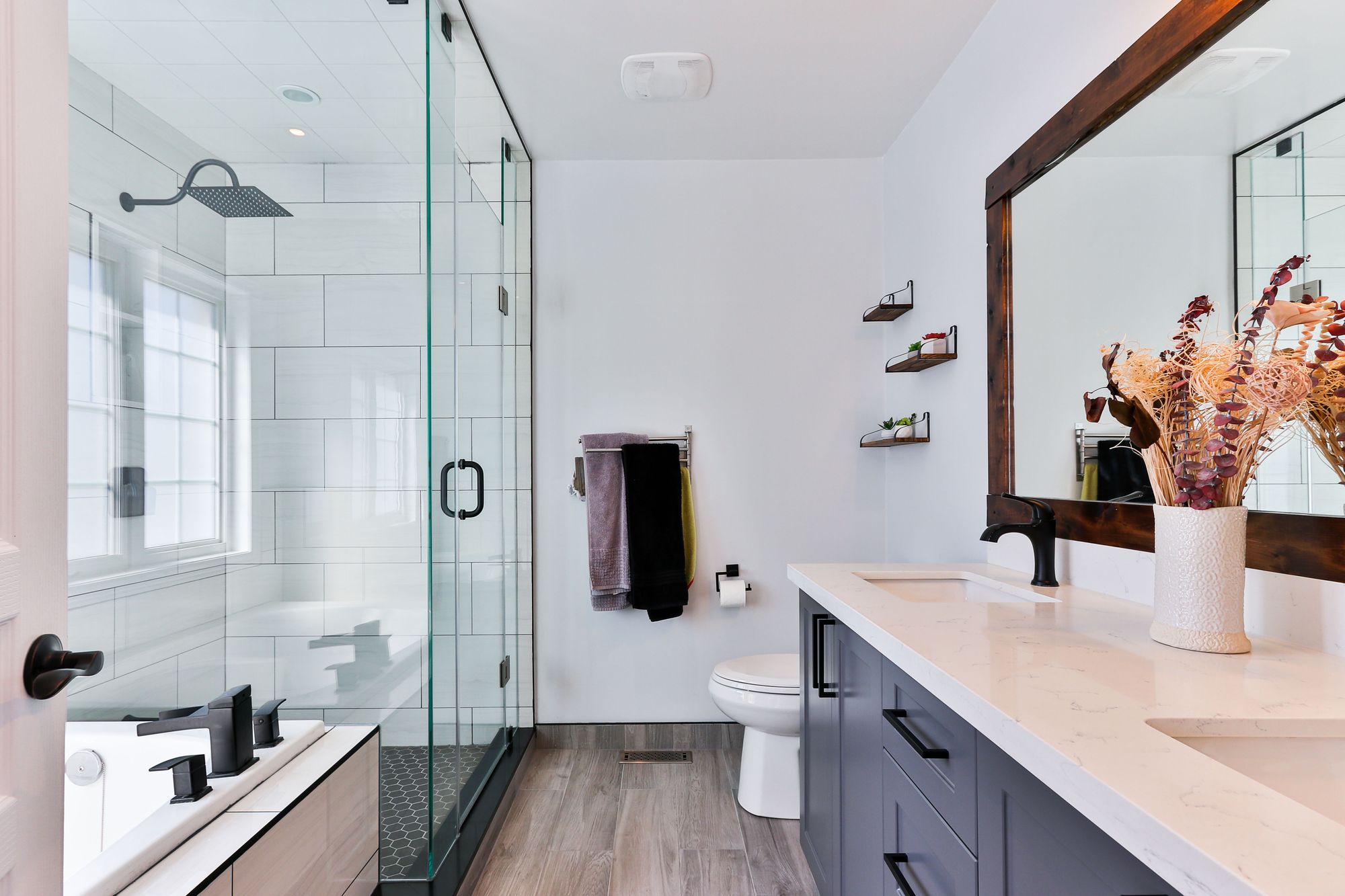 Restore the Floors
When deciding on what flooring you should include in your property, it's important to weigh the pros and cons of carpet versus wood. If you already have carpet in your property and you do not want to invest in new floors, a great option is to give the floors a deep clean!
Our friends at TaskRabbit have helpful tools that can allow you to deep clean your carpets and make your space shine. Just head on over to their page and browse through trusted Taskers in your area. There are a number of services that TaskRabbit can help you with, and deep cleaning is on that list! Cleaning your carpets is a great way to transform the property without having to undergo a serious transformation.
If you are opting out of carpet flooring, you should decide if the floors need a shine, or if they need to be completely replaced. Refinishing hardwood floors can be a great way to make them appear new and shiny instead of completely replacing them which can be costly. If you are in need of new flooring, this is a great investment to make, as it will improve the appearance of your home and provide added value for your rentals. Less expensive but durable alternatives to hardwood, include luxury vinyl tile, wood tile, or wood laminate flooring. They're simple to install, look great, and are easy to maintain! Damages can be easily fixed by patch repairing tiles as needed.
Lighting
Tenants will notice all the little details in the unit, and that includes lighting. You will want to find ways to bring more light into the property and make the space warm and inviting. If there is a lack of natural light, it is wise to invest in some soft and bright lighting throughout the property. It may be tempting to buy cheaper, lower quality bulbs, but those can turn prospective tenants away. Additionally, people are now spending more time at home due to the pandemic so it is important for their space to feel inviting and adequate.
Changing light fixtures may prove to be more difficult than it seems. Replacing the lighting may require tools and ladders that not everyone has access to, and, if needed, TaskRabbit can help you find the best Taskers to assist you in this project.
*Use the code TELLUS10 to receive $10 off of your first time using TaskRabbit*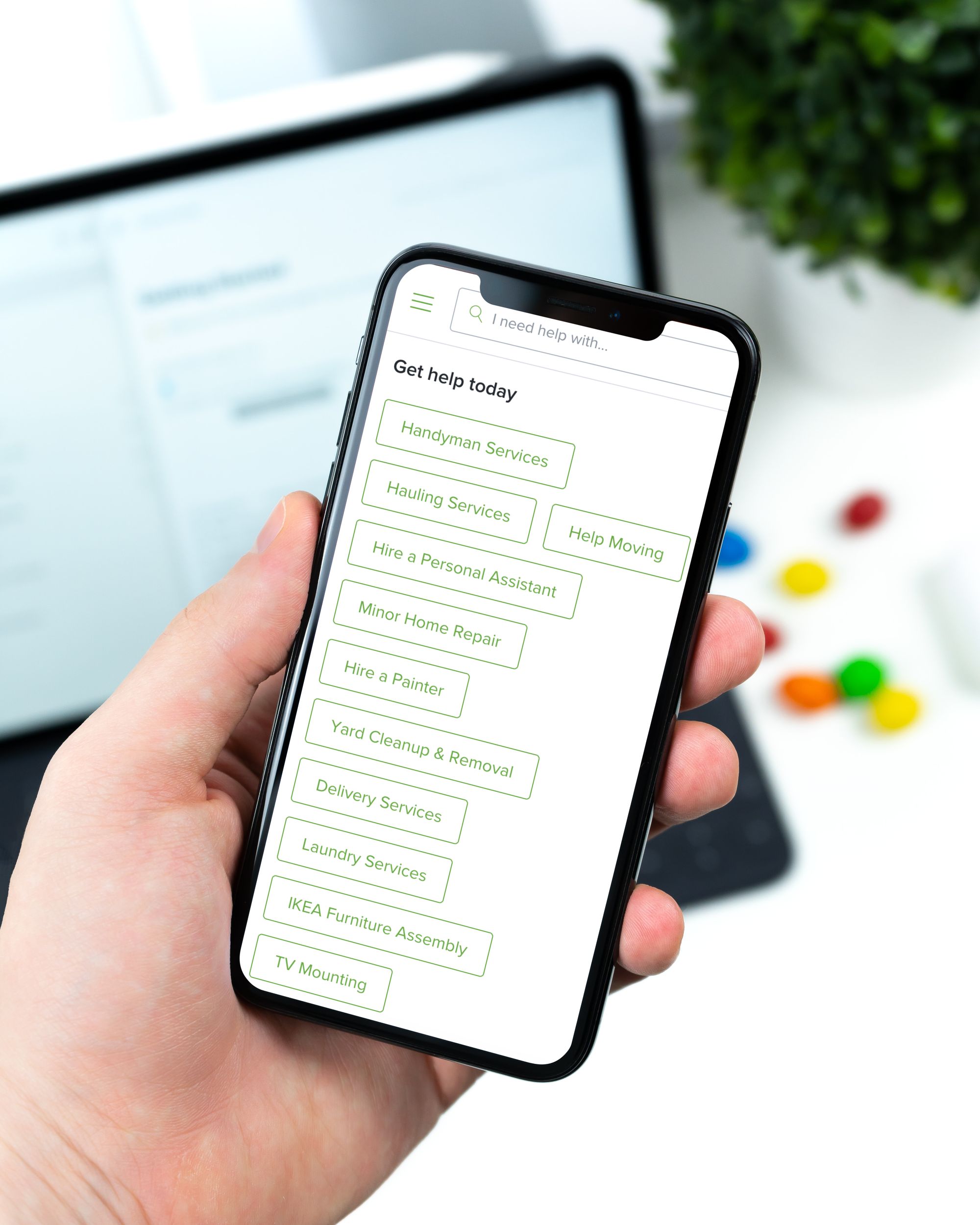 Fresh Paint
One of the easiest ways to completely transform your property and appeal to future tenants is to give the walls a fresh coat of paint! This can make the entire unit look newer in the eyes of the renter, thus allowing you to increase the amount you can charge for rent.
Try to go for more neutral colors. These are more likely to please a larger population of tenants and will make it easier for renters to add their own personal touch to their home, even without custom painting.
Some of the most timeless paint color options include:
Light grey
Beige
Light blue
Off-white
It is important to note that there are different kinds of paint. Flat/Matte paints provide the most coverage and require fewer coats, but they are the least durable. Eggshell finishes are great for living rooms, hallways, and entryways. Satin finishes are the most common for interior spaces and they hold up well in high-traffic areas throughout the home.
Landscaping
As much as the inside of the property is important, the outside matters, as well! Improving the appearance of the exterior of the property will attract more tenants and add curb appeal. TaskRabbit has many Taskers that can help you with any landscaping and yard work needs. This is a great way to make a strong first impression and convince future tenants that your property is worth the price.
Another option to consider when increasing your home's curb appeal to utilize low-maintenance plants. This will decrease the amount of time and energy required on your part to keep up with the gardening, but it will still add a wonderful touch to your property. You can also replace plants that you may already have with those that require fewer gardening needs.
Upgrade Appliances
Everyone likes to have the nicest, most up-to-date technology in their home, and appliances are no exception. Switching to stainless steel can give your listing more appeal and make it look more luxurious. Tenants will not only appreciate and see greater value in newer appliances, but investing in this will prevent any issues that may occur throughout the tenants' lease. Tenants will be at ease knowing they will most likely never have to worry about any leaky faucets or issues with the refrigerator's ice maker. This will also decrease your cost of repairs as a landlord, as old appliances break down more easily and are less energy efficient. Also consider investing in an in-unit washer and dryer laundry system. This will not only provide convenience for the tenant, but this perk will be a valid reason to increase rent.
Best appliances to upgrade:
Refrigerators
Built-in stoves
High efficiency washer and dryers
This is one of the more costly improvements that you can make to your property, but it can certainly increase home value and be worth the investment.
---
Investing money into improving your rental property is well worth the time and cost. These fixes will not only add more value to your property if and when you decide to sell, but they will also allow you to justify increasing the rent. If the property is well taken care of and includes features that can make it a great home for tenants, then people are more likely to see the value of your unit over others in the area.
We hope that this gave you some inspiration for ways to improve your property, and our friends at TaskRabbit are always here to help make any of the projects much easier. Hopefully these tips will guide the next steps you take as a rental property owner.
Remember: *Use the code TELLUS10 to receive $10 off of your first time using TaskRabbit*
---