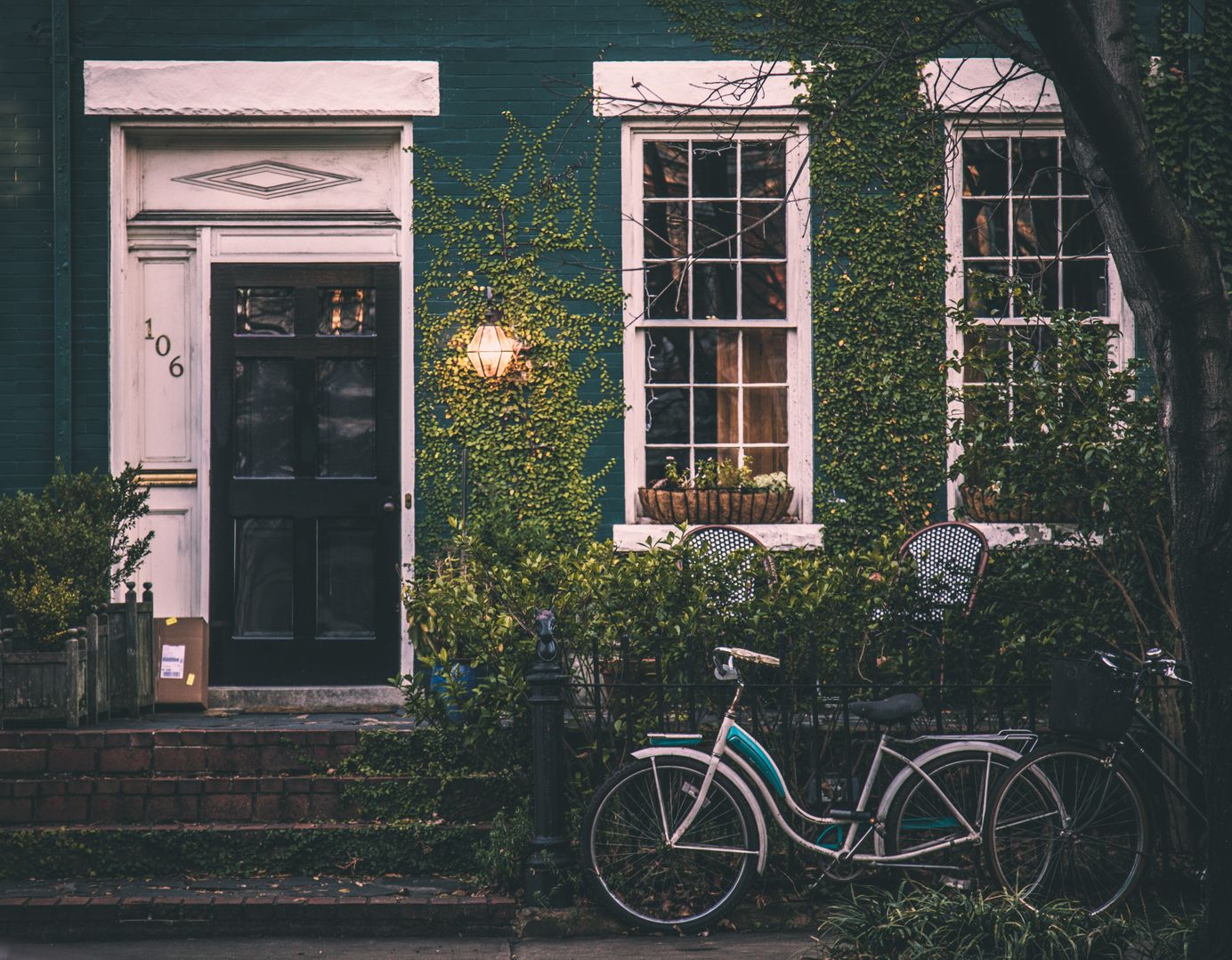 How to Never Lose Important Home Documents Again
Turn your home into a living archive.
Being a homeowner is a huge milestone. You finally have a place of your own that you can modify according to your tastes. You're building equity. Unfortunately, being a homeowner also comes with a lot of paperwork. The challenge is keeping everything organized so that you can find what you need. This is where creating a living archive can help.
What's a living archive?
Think of a living archive like a searchable database for your home. Rather than just having a folder to keep old records, this database is alive and growing as you add more information to it. From monthly mortgage payments to receipts for replacement appliance parts, having an archive to keep track of all the details of your home makes finding everything a lot easier.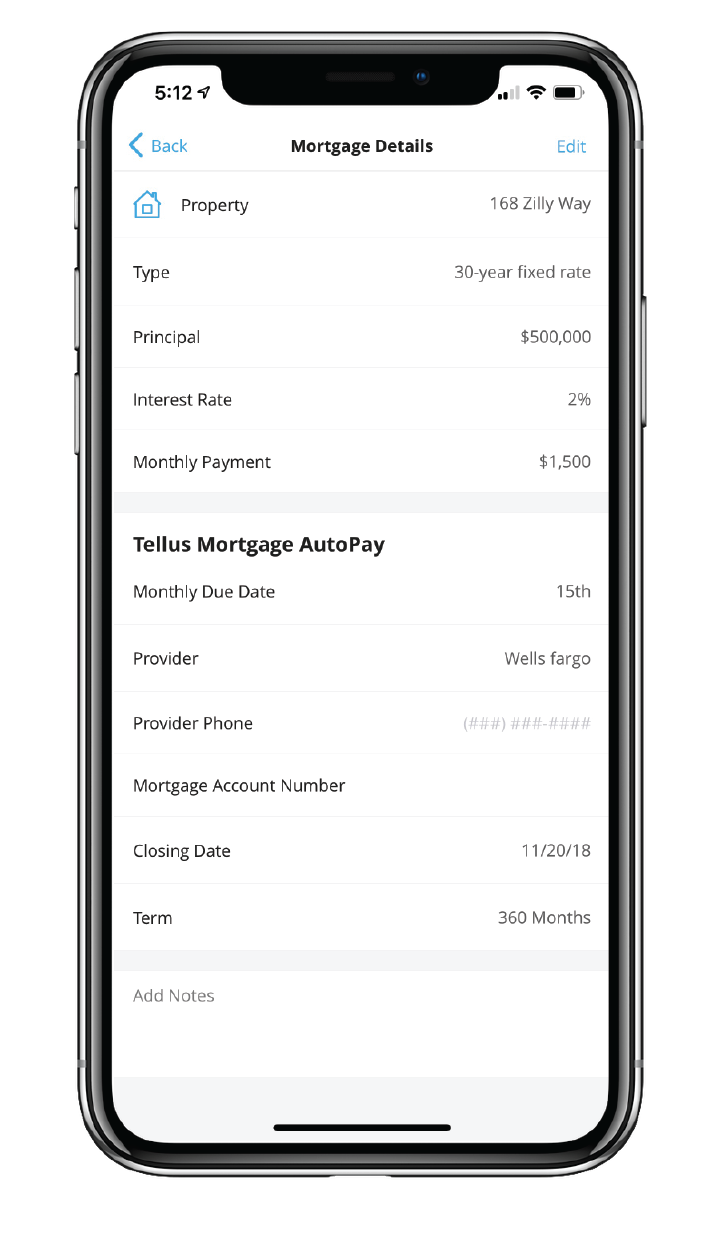 Why is this important?
Being a homeowner comes with lots of paperwork, and filing folders can only take you so far. Keeping only physical copies means it's hard to access what you need when you need it. It also means it's easy to lose your data if the documents get lost of destroyed.
Compare that to a searchable database that is automatically backed up to the cloud. Everything is kept in one place, and the platform is tailored for real estate, making it easier to keep track of the records you need.
What could I be keeping track of?
Mortgage payments
Interest paid (tax-deductible)
Rental income
Household/rental expenses
Paint colors and date painted
Repair invoices
Contact information of your favorite contractor, agent, or gardener
All receipts
Appliance model numbers (makes it easy when buying replacement parts)
Roofing type and when it was last redone
Appraisals and inspections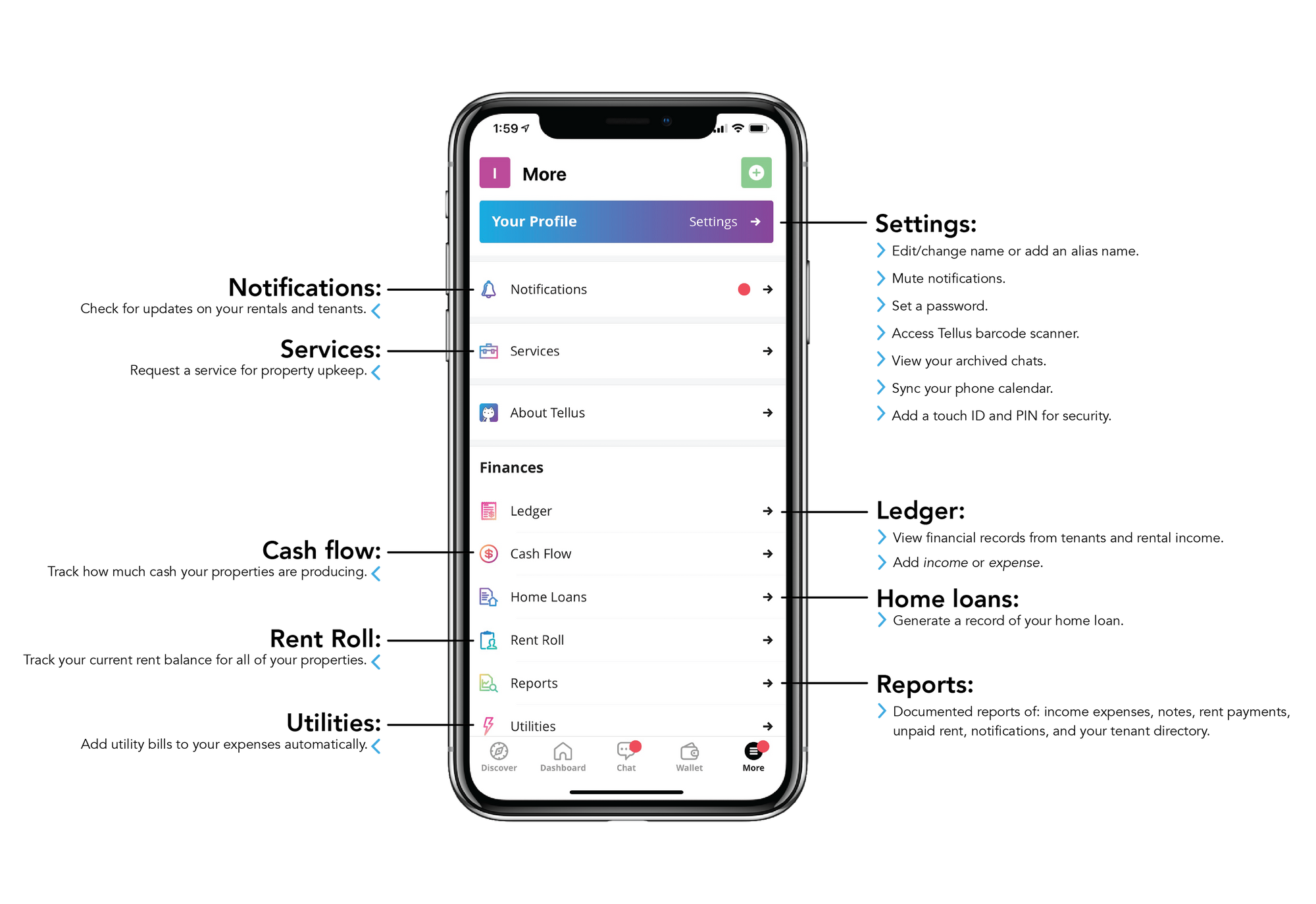 Keeping all your home related information in digital format makes more sense; everything is at your fingertips and automatically backed up, so you never have to worry about losing important papers again.
Ready to give it a try?
See how using the Tellus superapp can save you time and make you a more organized homeowner.
---