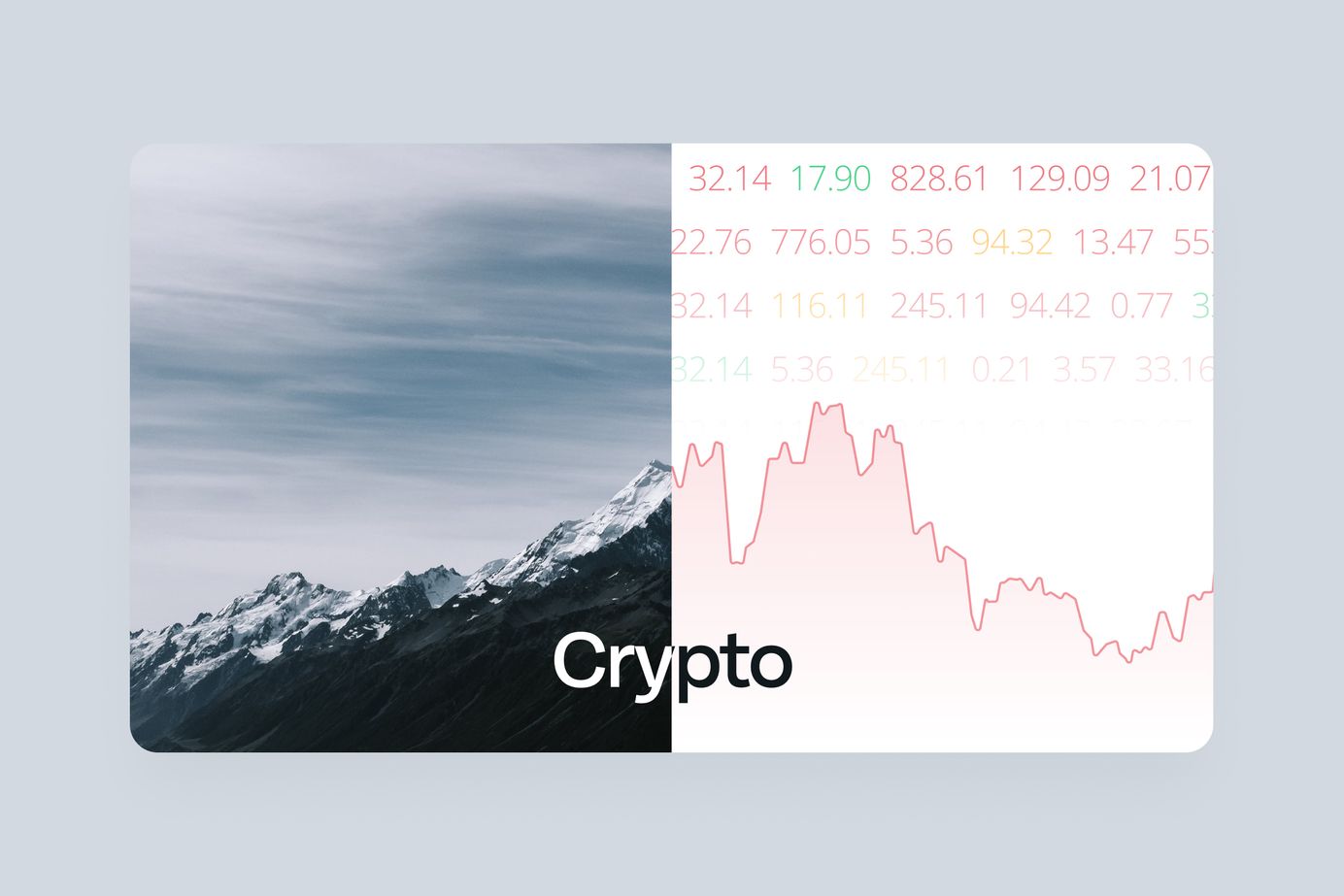 Crypto woes: a reminder why we love real estate
With the largest liquidity crisis in crypto's history taking place recently, we wanted to let you know that things are, well, pretty great here in Tellus land.
We recently closed the books on our biggest month ever, and we have an awesome slate of features in the pipeline—just in time for the holidays. Our stance on the markets remains cautionary, however. And as such, we have grown our collateral position – the assets we use to protect our business against losses – to the largest it's been in the history of our business.
Residential real estate–– and why we like it.
Our business is not based on speculation. It's based on tangible, durable assets - single family homes - with real value. You can be assured that the money you save with Tellus is always 100% outside of the stock and crypto markets.
To reiterate how our business works, our yields are powered by short term, single family home mortgages. These loans are always overcollateralized. In fact, for every $1 you save with Tellus, there's at least $1.30 in real assets backing it up.
So when the crypto and stock markets swing low, you can rest easy knowing that your money is not out there somewhere; it is with Tellus, protected by the most durable class of U.S. real estate.

---