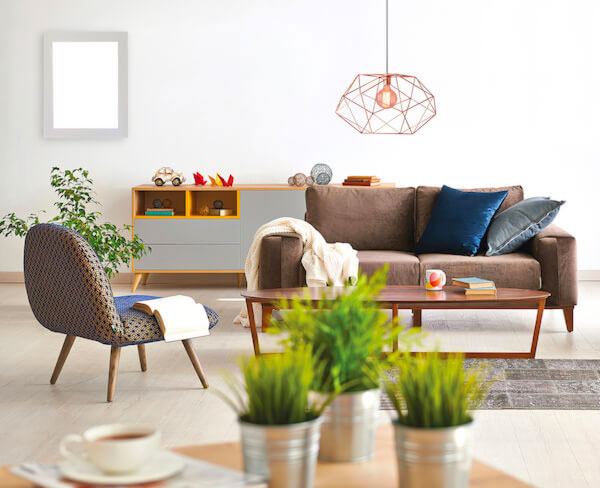 About Us
Unshackle your property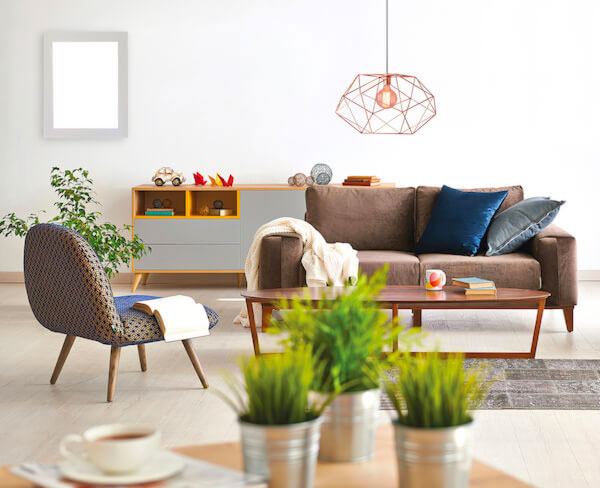 Real estate has been chained down by inefficiency and fragmentation. The industry is crying out for better technology, but we have yet to see a comprehensive platform.
The challenge: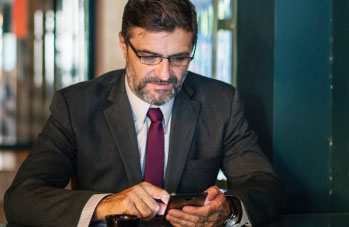 Investors see real estate as an illiquid asset. You need to pay to play, and then all your money is tied up in a single property.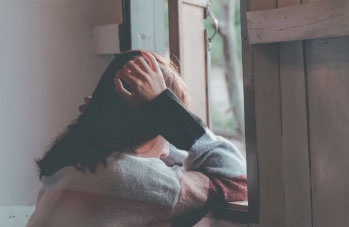 Homeowners get denied loans because of their credit score, never mind that they're sitting on a valuable piece of real estate.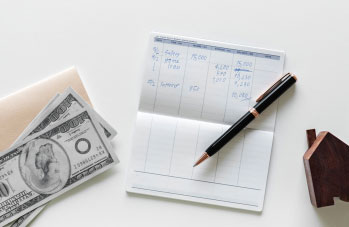 Renters are still writing checks to their landlord.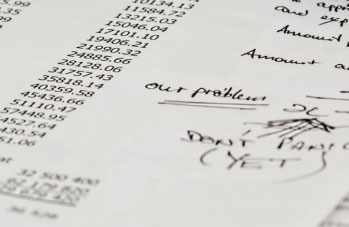 Landlords are tracking expenses by hand or with spreadsheets. Receipts keep piling up.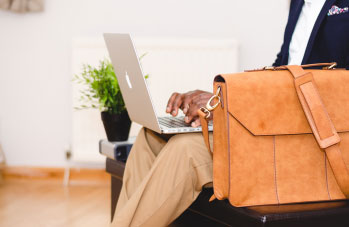 Service professionals need new ways to promote their business.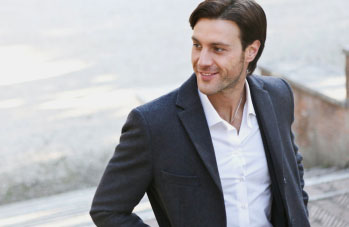 Agents need better ways to manage clients and re-engage.
All these verticals depend on each other. So why are we depending on separate solutions when we're really just one ecosystem?
tellus: Latin for "earth" or "land"
The land is the basis of this industry. It's what binds us together. And it's past time technology started working for us.
See how Tellus is solving problems for: